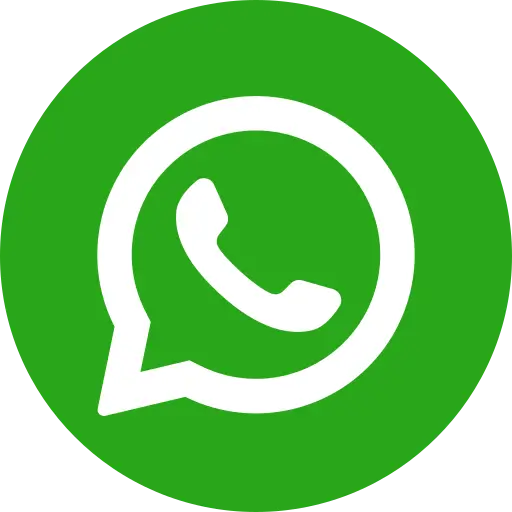 The subcontinent of South Asia faces many developmental challenges due to the region's many issues
with gender, socio-economics, and lack of access to essential services. The people need support and
access to offerings that have been devised based on a deep understanding of local realities and cultural
norms, as well as short-term and long-term developmental goals. CIvil society, organisations, corporate
India, and other stakeholders all must join hands to help South Asia's millions.
Girl child education
India's gender education gap has resulted in a lack of societal status given to girls. Girls are considered
future household workers and family caretakers. In contrast, education can make girls capable of being
skilled workers and employees, and make them role models for future generations. NGOs like Save the
Children gift empowerment to girl children, and makes them capable of enhancing the health and
prosperity of their community.
Donate to NGO fundraising for disaster relief
Worst affected in natural disasters, children, unequipped to rebuild their lives are also vulnerable to
predators who want to make them into child labourers and objects of abuse. Annual floods in Assam,
Bihar, and coastal regions render children vulnerable to many risks. These include diseases like cholera,
dysentery, and a host of viruses which spread in contaminated, dirty water and the poor hygienic
conditions that ensue at relief sites. NGOs like Bal Raksha Bharat ensure relief resources like meals, clean water, and milk are provided to children to ensure they don't become nutrient-deficient. Amid disaster, children are provided safe, happy recreational Safe Spaces in order to continue their mental growth grow and develop. The NGO's employees, partners, and volunteers are trained to execute an Emergency Preparedness and Response Plan (EPP), and also runs child-centred and community-based preparedness programmes across vulnerable communities.
Support the fight against child mortality
Global child rights NGO Bal Raksha Bharat fights child mortality, working closely governments, civil
society and communities to execute and sustain programs that address the salient aspects of child
mortality. These programs not only seek to save the child, but also mothers and communities, with a
focus on prevention. These include:
i. Regular prenatal checkups: essential to swiftly diagnose maternal and prenatal health issues and
achieve swift treatment. The NGO ensures optimal access to regular immunisation, access to a balanced
diet, and preventive medicine. This is supplemented with regular clinics, community sensitization, and
doctors at health camps in association with rural Primary Health Centres administering.
ii. Recommend institutional deliveries to rural women, who would otherwise prefer ill-trained
midwives.
iii. Recommend and counsel expecting women and new mothers for immediate and exclusive
breastfeeding, which is important for building immunity, delivering protein and a variety of medical
benefits to both the mother and the child.
Water, Sanitation, and Hygiene (WASH)
The NGO's hygiene and sanitation program ensures children are kept free of potentially fatal diseases
like diarrhoea and malaria, which claims lakhs of young lives globally. High WASH levels ensure better
nutrition intake as they prevent diseases that prevent malnutrition, and overall community health. Save
the Children runs multiple campaigns for WASH levels.
Conclusion
Donate to NGO fundraising to help Indian children gain access to a better opportunity. Donations power the relief efforts, ensuring that education and healthcare access remain priorities in all conditions. NGO Bal Raksha Bharat works with government bodies, corporations, civil society and other entities to
provide every child a meaningful, dignified and independent future, efforts for which it has won awards
and respect. Giving back is easy, and offers so many possibilities in empowering India's children.
Contributors avail a donation tax rebate as a reward for giving back to society.