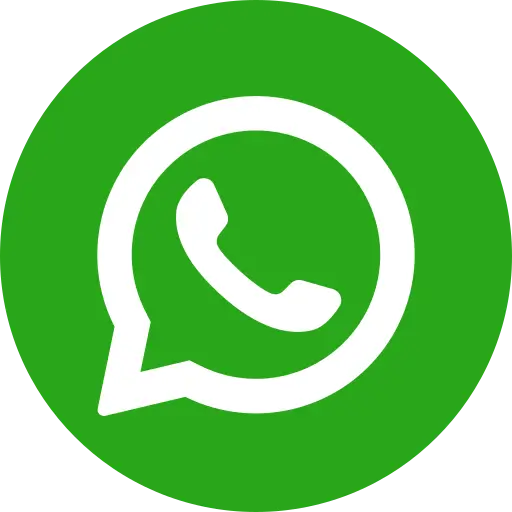 Every year, tens of thousands of children migrate, or are brought to urban regions in pursuit of a better life. They are compelled, or more often forced into child labour and also must survive in the most exploitative of circumstances. While the Juvenile Justice Act, and many other legal provisions today are in force to ensure their access to justice in these situations, these children are hesitant to report any crimes against them. in the past, the police has been criticised for using children's' socio-economic status and caste to decide how they will be treated. However, a series of police initiatives are creating more inclusive and inviting atmospheres for children to have a trusting dialogue with police officers.
Child-friendly decor
I. Rajasthan
A police station in Rajasthan has created child-friendly decor that instantly puts a child at ease. It features a pink room full of toys and children's books. More than just decor, the Dungarpur town's Child-Friendly Police Station is designed to make police and policing systems sensitive to children's needs.
II. Kerala
Kerala is working on a project to transform at least one police station in every district a child-friendly station. For example, the Fort police station is home to a child-only enclave with a play area that includes toys, colourful posters, and illustrated comic books. It has swings and seesaws, and most importantly, a free, frank and conversational dynamic that children share with police officers. The Fort police station, the state's first child-friendly station, is setting a precedent not only for the state, but the country at large. The Kerala station compound's walls are decorated with cartoons, and use blues and pinks. Facilities include air conditioning, reading material, a bed and a cradle for children.
Safety
The Dungarpur station also created a safe space for victim of child sexual abuse and children to be kept isolated from regular criminals brought to the station. This reflects the need for child protection and safety, a core tenet of realising child rights.
Expertise and child-friendly protocols
The Dungarpur police station in Rajasthan has deployed child welfare officers, which are essential for the state known for child labour. Similarly, the Fort Police station' officers are working with volunteers from non-profit organisations with expertise in child protection. This enables the station to meet the needs of children who require care and protection.
Child-friendly behaviour
The police station have been trained to use body language and expressions that do not alarm and scare children. They are also forbidden from physical contact or violation of the personal space of children. They have been duly instructed to use a manner of speech that is both reassuring and informative to children. Further, the police officers will wear a civil dress, to ensure that children are not intimidated by their uniforms.
Realising the importance of child-friendly police stations in making the justice systems more reachable, the National Commission for Protection of Child Rights (NCPCR) has recommended. India' apex child protection body has recommended draft guidelines to create such police stations across the breadth of the country, with an assigned child welfare police officers.
Conclusion
With the police being the first point of contact between a child and the official child protection system, the importance of a child-friendly approach cannot be undermined. In its vision for comprehensive child protection, NCPCR has collaborated with Bal Raksha Bharat (Baal Suraksha) to create Standard Operating Procedure (SOP) on Care and protection of children in street situations. It is also working on creating child-friendly spaces in villages as part of its 'Safe Childhood Programme' (Surakshit Bachpan Karyakram), in collaboration with UNICEF and selected NGOs, including Bal Raksha Bharat. Donate to NGO fundraising to participate in the movement for child rights.
Sources
http://ncpcr.gov.in/showfile.php?lang=1&level=1&sublinkid=1193&lid=1448
http://www.thehindu.com/news/cities/Thiruvananthapuram/police-stations-to-turn-child-friendly/article20404480.ece
http://www.thehindu.com/news/states/child-friendly-police-station/article19693377.ece
https://www.facebook.com/unicefindia/posts/361522163960753
https://www.indiatoday.in/pti-feed/story/ncpcr-for-child-friendly-police-stations-951126-2017-06-27