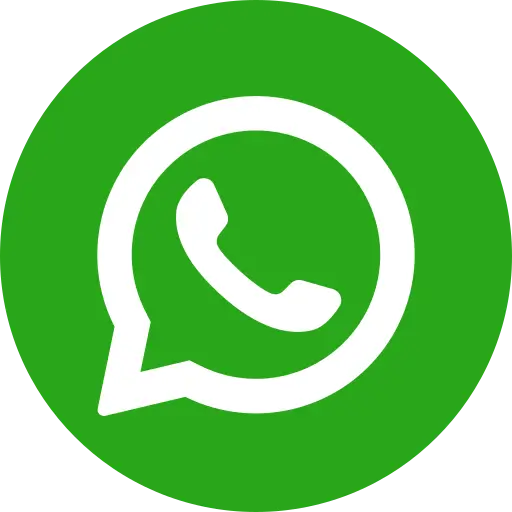 About 33% of Indian women experience domestic violence, and this impacts not only their lives but the lives of their children. Indian women only had a ray of hope after the 2005 Protection of Women from Domestic Violence Act came into play. The issue is yet to be firmly addressed, despite facing such high incidence of violence. Domestic violence is shockingly ignored by witnesses, who don't respond calling it a "personal matter" of a household. As a result, it plays out in homes across India, irrespective of caste, creed, or economic standing.
However, now that its long-term ramifications are coming to light, it must be addressed. A widely cited study has shown that the domestic violence that mothers face contributes in many ways to the death of young children.
Data findings: Correlation between child deaths and domestic violence faced by their mothers
Seetha Menon, a PhD student at the University of Essex compiled data from a large survey of women and their experiences with domestic violence. The data came from the 2007 National Family and Health Survey, which interviewed 124,385 women between 16 and 49 years of age.
1 in 10 child deaths (children under the ages of 1) could be attributed to domestic violence. If the sample size only considered rural India, then this doubled to one in five deaths.
India's infant/child mortality crisis
India sees 750,000 preventable infant deaths every year. While India's wealthiest 20% sees a newborn mortality rate of 26 per 1,000 babies, those facing poverty in India see 56 deaths. This can be attributed not only to access to essential health services to prevent disease and malnutrition but also violence. The relationships between infant/newborn mortality and domestic violence must be examined.
Here's how children are victims of domestic violence that their mothers face:
i. Direct trauma to the foetus
A direct blow to the abdomen when experiencing domestic violence can cause complications and miscarriages.
Ii. Psychological trauma
Mothers are beaten, even when pregnant, and this not gives a shock' to the foetus in the form of chemical imbalance as they experience high levels of fear. This, compounded with the long-term stress that women face, can compromise the child's development, resulting in low birth weight, and even cause preterm delivery. Both these situations can cause early death. This violence is faced most by women in India's backwards castes.
If not domestic violence, then an oppressive culture causes restrictions which in turn harm women. By not giving women autonomy in making decisions that are best for their health and the health of their unborn child, lack of access to medication and nutrition can cause child death. Shockingly, the study also found that girls are twice as likely to suffer in the womb from such violence, worsening India existing gender ratio disparity.
Conclusion
Bal Raksha Bharat has been an active supporter of expecting women's access to health and safety. This is supplemented with nutrition-rehab for underweight children to fight malnutrition, and therefore stunting and infant and child mortality.
Through its outreach programs, Bal Raksha Bharat works with children and families to ensure they know about their rights and access to essential services. The complex relations between seemingly disparate problems like domestic violence and child mortality clearly show that social change must occur at every stage to be permanent. No matter what social cause you support, it is linked to the welfare of children, mothers and families. Donate to NGO Bal Raksha Bharat, a global leader in child rights known for heavily investing in programs of outreach and transformation.