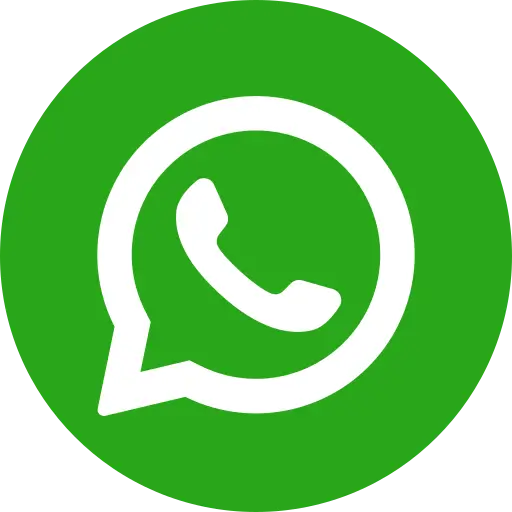 India is infamous for being a world leader in childhood deaths. Approximately 29 million children have died between 2000 and 2015 — a fifth of global childhood deaths. However, a study by Lancet has identified that overall child mortality rate has significantly slowed down in India. As per analysis of the data, the total deaths for this time period could have been an estimated 39 million. Mortality rates among infants younger than one month saw a fall, from 45 per 1,000 births in 2000 to 27 in 2015, while the mortality rate for children between one month and five years old fell from 45.2 to 19.6. Simultaneously, the gender gap in child mortality also fell – the death rate for girls fell from 54.2 deaths per 1,000 girls in 2000 to 21.2 in 2015.
What are the reasons for this improvement?
As per the study's findings, child mortality began falling in 2005 and declined faster between 2010 and 2015. There were also fewer child deaths in urban areas and richer states, as compared to rural, poorer areas. There was a 90 percent drop in neonatal deaths from tetanus and measles. More significantly to the focus areas of child rights NGO Bal Raksha Bharat, mortality rates from pneumonia and diarrhea, the two leading causes of child deaths in the country, fell more than 60 percent for children ages one month to five years.
Potential for improvement
While the Indian government's 2005 launch of the National Health Mission initiative to build more health centres and provide free diagnostics, surgeries and drugs for underserved rural areas bore fruit, up to three times as many deaths could have been reduced. Having analysed the data, the study's authors recommended that to meet the UNSDGs of child mortality reduction,the government should focus on mother's wellness, nutrition and access to healthcare during pregnancy.
Between 2005 to 2015, India's efforts to mitigate the easily preventable diarrhoea have led to a 52 percent drop in deaths of children under the age of four. This only requires effective sanitation, safe drinking water and hygiene. However high prevalence of diarrhoea persists, as per national health data. Child mortality due to this disease was addressed by improved treatment cover, and children were given increased diet and fluids–vital to fight diarrhoea, as per National Family Health Survey 2015-16 (NFHS-4) data.
Globally, diarrhoea is the leading cause of malnutrition. Diarrhoeal diseases have been controlled through promotion of oral rehydration salts (ORS), improving breastfeeding practices and institutional births. Towards this goal, India adopted the Integrated Action Plan for Prevention and Control of Pneumonia and Diarrhoea (IAPPD) in 2014. IAPPD is expanding the scale of intervention, including appropriate infant and young child feeding, provision of safe drinking water and improved sanitation, Vitamin A supplementation, measles vaccination, Hib vaccination to prevent pneumonia and meningitis, hand washing and personal hygiene and provision of ORS and Zinc. The easily digestible ORS is a blend of clean water, salt and sugar replaces the water and electrolytes lost through faeces during diarrhea. Zinc supplements reduce diarrhoea episode time and achieve a 30% reduction in stool volume.
Sanitation
Improved sanitation is vital to prevent diarrhoea, and states with low usage of sanitation facilities had high proportion of children under five afflicted with diarrhoea. Improved sanitation refers to households with their own toilet, connected to a piped sewer system or flush to septic tank, flush to pit latrine, ventilated improved pit/biogas latrine, pit latrine with slab, twin pit/composting toilet, which is not shared with any other household.
Conclusion
Leading child rights NGO Bal Raksha Bharat is playing its part for mitigating child mortality, by efficiently aggregating the resources of governments, private organisations, and volunteers who support an NGO. It creates collaborative opportunities for these stakeholders to work together and aid India's most backward and marginalised communities. Notable initiatives include direct intervention and rehabilitation for at-risk infants, children, and mothers, as well as capacity building programmes such as training for Community Healthcare Workers (CHWs) to provide immediate healthcare to mothers, newborns and expectant women. It also works on policy implementation and supports India's public health and access to nutrition. Donate online to fight child mortality.
Sources
https://www.npr.org/sections/goatsandsoda/2017/09/23/552910619/why-did-india-have-ten-million-fewer-childhood-deaths-than-predicted
http://www.indiaspend.com/cover-story/indias-child-deaths-from-diarrhoea-down-52-in-decade-but-pakistan-bangladesh-do-better-on-solutions-82548