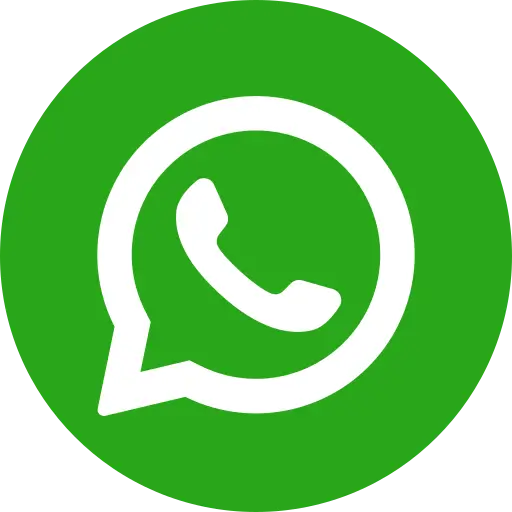 For street children harassed by gangs, molesters, municipal authorities and even the police, there's only one recreation that feels safe – drugs. Many children who are forced into begging or child labour also adopt drug abuse as an escape from their cruel lives. A Delhi Commission for Protection of Child Rights on Substance Abuse by Children study found that all children in conflict with the law were drug abusers. 95.5% of children in child care also consumed drugs, and so did 93% of street children.
It is important to understand the ecosystem which is fuelling this drug menace so that preventive and corrective actions can be taken.
Why children begin consuming drugs
Many child garbage pickers work all day long to make a hundred rupees, which they spend on cheap drugs like rubber glue. This helps them cope with daily cycles of sexual, physical and mental abuse.
Along with peer pressure, depression and stress are factors that push children to try and then continue drug use. Instead of a dialogue, schools simply inform parents or punish and even expel the student.
And, street children usually have no bank accounts, and thus feel compelled to blow up their earnings afraid it will be snatched or stolen. Hence, they spend their daily wages immediately on food, drugs, and entertainment. As addiction takes hold, they spend more on drugs than anything else.
Addicts are starting younger
A Delhi Commission for Protection of Child Rights report found that children as young as 9 are becoming substance abusers. The report, titled 'Mental Health Care of Children', is based on the expertise of specialists from AIIMS, IHBAS, RML, the state's women and child development department and the Manas Foundation.
Gateway drugs
The easily available tobacco and alcohol serve as 'gateway substances', and are highly consumed among street children, at rates as high as 40-80% in small-scale studies across metros. Many children work full days to support their drug habits, even dropping out of school for it.
The number of drug abusers and the quantity of drugs consumed is increasing among children, but the age at which they begin is falling. Alcohol use among young people (11% boys and 1% girls , between the ages of 15 to 19 was noted. Treatment is usually only sought after 5 years of abuse.
How Bal Raksha Bharat fights against social evils
Bal Raksha Bharat has created Inclusive Learner Friendly Environments' in intervention schools in slums and villages, to make education attractive for children. Out of school children are identified and motivated to return to school, and the NGO has made it possible for families to afford school. Children's Groups formed by the NGO are taught to stand up for their rights. The NGO also works with state police departments of states, and has successfully withdrawn 50,000 child domestic workers from domestic help, and in 2015 rescued 9337 children from child labour.
Conclusion
Globally, 90% of street children use some form of narcotics ( (WHO data). With a clear link between street children and drug use, simple rehabilitation of addicts is not the answer. The cruel environment of street life, which robs childhoods and replaces it with addiction, exploitation and violence must be changed to an ecosystem of support. For children to be led back to schools, they must be reassured of nutrition, comfort, and a future. Instead of working any menial job to support a drug habit, these children must be motivated to work for their own futures, in schools, remedial facilities and skills based centers. Donate to NGO initiatives like Bal Raksha Bharat to give these children a future.