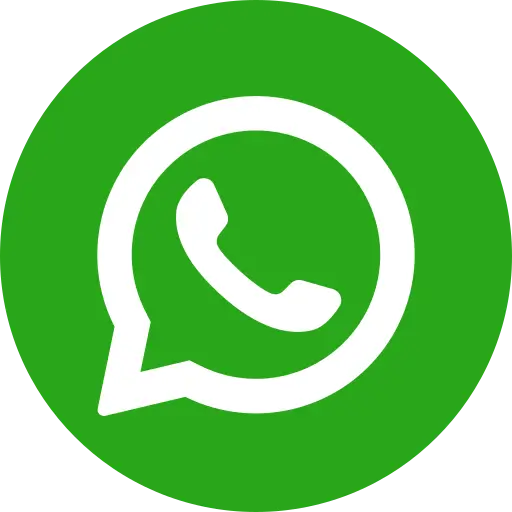 Thousands of street children face abuse, violence and sexual exploitation at the hands of their own peers and employers. This is worsened as these children actively seek solace in their lives. With no motivation to grow as a human being and achieve in life, they channelise their energies towards developing an addiction that often holds them in its grip and destroys their lives. It's important to understand the problem in detail and identify suitable solutions.
1. Drug addiction: Introduction
Children who live on the streets don't see drugs as a mode of recreation, but as a refuge. These helpless children, often abused or exploited, use drugs to escape from the hard realities of their bitter life as child labour, ragpicker or a beggar. A study conducted by the Delhi Commission for Protection of Child Rights says that almost every child who is involved in an unlawful activity consumes drugs. It's quite shocking that only 93% of street children consume drugs compared with 95.5% of those who live in childcare facilities.
2. Why do these children consume drugs?
Street children consume drugs to get through their daily hardships and abuse. These children work in harsh conditions to earn money, which is used to feed their addiction. Peer-pressure also leads a lot of students to drugs. Instead of counselling them, schools punish students and increase their problems.
3. Gateway Drugs
Tobacco, cigarettes and alcohol are easily available in the market, and serve as the 'gateway drugs' to substance abuse. Apart from tobacco, alcohol is also consumed by thousands of street children across the country. NGOs like Bal Raksha Bharat have been working to solve the issue of substance abuse among street children and helping them lead a better life.
Conclusion
Bal Raksha Bharat has been trying to make schooling affordable for the street children in order to motivate them to return to schools. The NGO has also built intervention schools in rural areas where children groups are motivated to fight for their rights. More than 90% of street children use narcotics, according to a study conducted by the World Health Organisation. As they get addicted to drugs and are vulnerable, the NGO pushes them into rehabilitation and counselled on a regular basis. If you are planning to contribute to the society, donate to NGOs like Bal Raksha Bharat and give these children a new ray of hope and a future to look forward to. Your small contribution will go a long way and help the country develop as a whole.