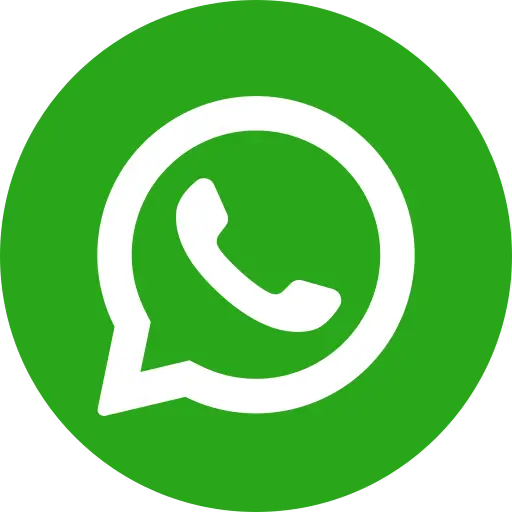 Child Begging And How To Help Child Beggars In India
According to a conservative estimate, 3 lakh children across India are forced to beg, using everything from addiction to drugs, to threats of violence and actual beatings. They form the foot soldiers of what is a now a multi-million rupee industry led by human trafficking cartels. The Indian National Human Rights Commission reports that 40,000 children are abducted in India every year, over 25% of whom remain untraced. Yet, child begging in India is not addressed by the authorities the way it should be. It is often assumed that these children belong to families who push them into begging.
How children are abused for begging in India
Children are regularly inflicted with wounds, even maimed so that they became more pitiable, and therefore draw more alms from a sympathetic passerby on the streets. These kind-hearted men and women often don't know that the money they give isn't used to buy food, medicine, or access to education, but alcohol and drugs, and also given to their traffickers.
They are, according to accounts of rescued children, given daily targets for their begging trips. Drugs are also used to keep children sedated – it is common to see women pretending to be mothers, with a 'sleeping' child – the child is usually drugged into submission. It is also not rare to hear of cases where babies 'rent' babies from labour class mothers, to make them much more pitiable to passerby.
Shockingly, Mumbai Police found that many parents in Mumbai are able to live comfortable lives simply by pushing their children into begging. They use the facilities offered by the government for the Right to Education Act while forcing their children to not attend classes. Even when sent to shelters by the Child Welfare Commission (CWC), parents would come to the shelters to retrieve their children, and push them back into begging.
How you can save street children from getting into begging in India
Here are some ways you can help be a sincere and powerful support mechanism to rescue children forced into begging:
1. Report to authorities
Street children who look distressed, injured or show any signs of abuse must be reported to the local Child Welfare Committee or police. Initiate a friendly conversation with them to inquire about how their caretakers treat them. Begging is a crime in India *Bombay Prevention of Begging Act, 1959), and thus child beggars can be reported.
2. Volunteer at a Centre for street children
Leading child rights NGO Bal Raksha Bharat runs centers to provide street children education and counseling. A 'Ride to School' programme uses a Mobile Learning Centre (MLC) to bring a classic school environment directly to children and is just one example of where you can volunteer.
3. Support an NGO in fundraising initiative
If you can regularly give beggars small handouts of cash, you can definitely afford a small amount to donate to charity. It is the fastest act of support for India's street children and often costs the same as your weekly budget of coffee at your favorite cafe. And, you can also support various NGO fundraising initiatives, social media, or in at malls, kiosks, and public places.
Conclusion
Now that you know about the nature of organised begging, you may want to think twice about giving directly to India's underprivileged child beggars. Your small 10 rupee note given to them isn't kindness, but encouragement for their daily begging. Instead, donate to charity organisations like Bal Raksha Bharat, which use every rupee you donate to fight hunger, poverty, illiteracy and child exploitation. You will also get a small donation tax rebate, which is great return on social investment. Instead of just giving them temporary comfort, you are supporting a long-term blueprint to bring children out of these horrific conditions.