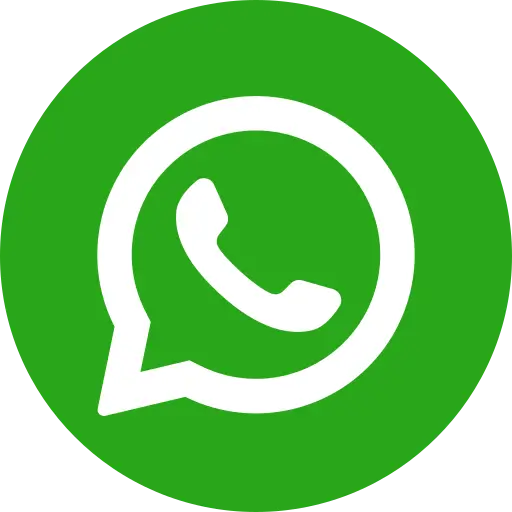 The mounting number of street children in India is translating to a much higher incidence of abuse among children. This has also led to an increase in the total number of at-risk children in various states and cities. The main reason behind this is a rapid surge in urban population, influx of migrant children, and child trafficking. Over 27.4 % children aged between 7-18 years live in rural areas or urban slums that rarely have any access to educational institutes and schools.
NGOs and aid workers are leaving no stone unturned to help these children, but it's important for common people like you to participate and help every child build a future. Here's what you should do if you see a helpless child suffering from abuse in your neighbourhood.
1. Report to Child Welfare Committee
The Care and Protection of Children Act 2000 mandates the governments to all states to establish a child welfare committee in every district. These committees are armed with all the powers possessed by a metropolitan/judicial magistrate. The CWC can start an inquiry after a matter of child abuse is reported to them by a police officer, NGO personnel, public servant, social worker or a common citizen. It aims to act in the best interest of the child, providing him safety, shelter and care.
2. Report the matter to police
In case an FIR has not been made, the offender can still be acted against via a written application to the Superintendent of Police. The aggrieved party can also file an application before a Magistrate, requesting an investigation into the matter. It is an offence to witness child abuse and keep quiet. Complaint can also be made on the phone.
3. Cases can be reported to Childline
Childline is the country's first 24-hour emergency helpline service for children undergoing abuse. Upon rescue, the distressed child is referred to a suitable organisation for rehabilitation and follow-up. This free helpline service can be accessed by dialling 1098. It is known to receive a staggering 2 million calls each year, many of which are regarding children seeking to be rescued from abuse and labour. It also assists and tracks NGOs that work for children, in sync with the Ministry of Women & Child Development.
4. Role of Bal Raksha Bharat in fighting for the cause of such children
Bal Raksha Bharat is the country's leading child rights NGO that handles projects across 18 states. It has changed the lives of over 6.1 million Indian children over the past 8 years. The NGO has been working on various projects across urban slums to give children an easy access to nutrition, medical care, cleanliness, vocational training, education and essential services. In 2015 alone, Bal Raksha Bharat changed the lives of about 1.34 million children. Numerous concerned citizens donate online to ensure that the ongoing initiatives carry on without any hurdles.
Conclusion
Child abuse is a result of a poor educational system in the country. Children who do not receive the much-needed parental care become vulnerable to violence and exploitation. One can swiftly act on a case of child abuse by making a phone call or registering a complaint with the police. Support an NGO like Bal Raksha Bharat and help prevent these innocent children that suffer from any kind of abuse. The NGO is one among the top organisations that have been working to help lakhs of kids. Donate to NGO and play your part in combatting child abuse.