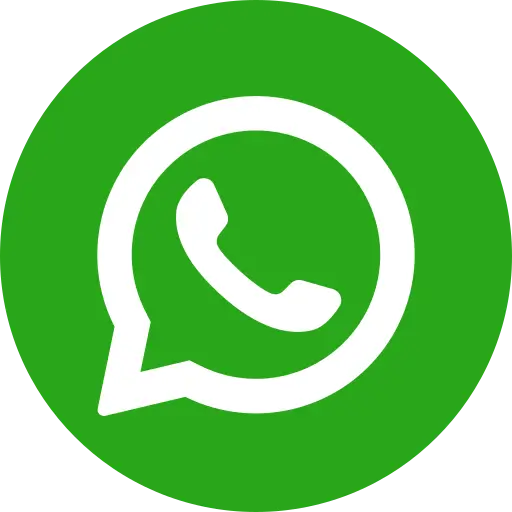 About two lakh people are trafficked in India every year. India is the hub of human trafficking and a point of transit, destination and source of human trafficking victims, who are sent to Nepal, Bangladesh, and into a bigger trafficking circuit. The response must not only come from Indian and international governments, but also from within Indian communities, which can be strengthened to fight back the lure of easy money from child trafficking.
Here are some critical measures to prevent this social evil in India.
1. Foster the spread of education
India has the world's biggest education system, yet sees low literacy due to poor enrolment and high dropout rates – resulting in people having low self-esteem and lack of opportunities. Uneducated parents are easily convinced by conmen to give them a better life in the city (a very common ruse for trafficking). Educated children and their families are much more aware, alert and mature, and they can comprehend the risks of child trafficking quite well. Compassionate and understanding teachers guide children and parents to find opportunities for higher growth and employment, creating a community driven by ambition where traffickers cannot thrive.
2. Spread awareness among parents and communities
Lack of awareness can create situations that traffickers can exploit. A lot of India's poor children find themselves trapped in substance abuse which can further lead to them getting trafficked. Educated communities are capable of understanding, and effectively responding to the various ways traffickers source children. Aware of their rights as Indian citizens, and opportunities for growth, education, employment, and enterprise, these communities can stand strong. Community events, using sports, arts and theatre are being used by civil society to educate communities about vital services as well as opportunities they can explore. Grassroot activism assists communities to fight poverty and exploitation, the basis of trafficking. NGOs like Bal Raksha Bharat are empowering communities by creating income resources, educational resources, and enabling them to get access to information services.
3. Strict laws in place to prevent child trafficking
Effective policymaking is critical to reform. NGOs like Bal Raksha Bharat constantly research, document, and showcase findings of the need for reforms and engage with various government agencies, urging them to have better legislation in place for tackling child trafficking. Many cases have been filed under the recent Protection of Children Against Sexual Offences Act (2012) and Immoral Traffic (Prevention) Act, which have successfully translated in increased convictions, demonstrating how legislating can curb child trafficking.
4. Encouraging business to not use child labour
An ecosystem for child trafficking gets silent approval when demand for child labour is commonly used in businesses like retail, hospitality, etc. NGOs have established a dialogue to sensitise trade organisations to end this social evil that will save them a few rupees. At the same time, locals have been made vigilant to report instances of child labour at businesses, so that it is actively discouraged.
5. Why you must support an NGO like Bal Raksha Bharat in the fight against trafficking
Education initiatives:
i. Creates Inclusive Learner Friendly Environments' in intervention schools in slums and villages
ii. Maps of out-of-school children and works for their movement into schools.
iii. Made it possible for families with limited means to send their children to school and provide admissions assistance
iv. Promoting use of child-friendly and interactive teaching-learning methods
v. Forming Children Groups wherein children are empowered to speak and stand up for their rights
Fighting child trafficking and child labour
Along with a lasting dialogue with vulnerable communities, the NGO has made outreach to state and national level governance to address child trafficking, including working with Police departments of states. Bal Raksha Bharat has successfully withdrawn 50,000 child domestic workers from domestic help, and in 2015 rescued 9337 children from child labour.
Child safety
The NGO regularly creates safe spaces and provisions education supplies to enable children to continue with their schooling after disasters, and stay safe from traffickers who prey on their vulnerability.Donate to NGO today to contribute your bit in making India's vulnerable children safe.
Conclusion
Through a joint effort of civil society and government in Child Education, Health & Nutrition, Child Protection, Humanitarian Response, lakhs of children have found hope. Relationships with Government, national and international bodies make child rights NGOs like Bal Raksha Bharat (also known as Bal Raksha Bharat) a driving force in resolving such issues. Child trafficking is a major social menace and the best way to deal with it is through following the "prevention is better than cure" approach.