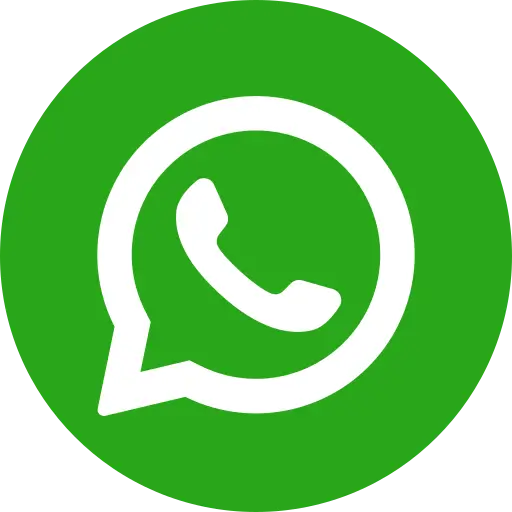 Assam's tea industry is its biggest source of revenue, as the state is the largest producer of tea in India. However, despite decades of building a dedicated economy from tea, the condition of local labourers has only worsened. They are deprived of the most basic of amenities to give them an upward growth opportunity – education. As local communities are dependent largely on labour, their ability to find growth and more opportunity is limited. As their parents face ill health, children are forced to join labour to generate livelihood.
As a result, there are entire families who leave school after class 9 or 10, firmly convinced that education is not an option in their future. Girl children also face a definitive child marriage in their future, as parents cannot afford education. Tea gardens are full of many such girls, who are destined to become casual workers, and continue their total dependence on the tea estate.
Many girls don't even attend upper primary education, as they don't have access to schools within proximity of the tea estates. This, despite the Plantation Labor Act (PLA) stating that a school must be less than 1.5 km from the 'labour line' at tea estates. Children who seek to gain higher education must walk for hours, or bicycle through secluded garden roads, which terrify vulnerable girl children.
A male bias also prevails in education, and plantation labour. Girls tend to drop out more than boys, and tend to work more at tea plantations, even though boys can continue education. According to an Assam State Commission for Protection of Child Rights (ASCPCR) survey, only 6 out of 24 of the tea-producing districts in Assam have schools provincialized by the Assam government. Further. The survey found that most tea garden children spend their days plucking leaves, or working in tea factories. Despite the Plantation Labor Act, 1951 providing for education facilities to children between 6-12 years, garden authorities violate the Right to Education, employing children illegally.
The Assam state government has taken cognizance of these aspects, with a list of small reforms. For example, new timings have been introduced for schools in tea garden areas, to enable more children to access education and reduce dropout rates.
The Secondary Education Board of Assam (SEBA) has also launched special 'open' schools to help students unsuccessful in clearing high school final examinations, across 17 district headquarters. The students are also provided textbooks and self-learning materials, so that they become capable of appearing for the final examination in five compulsory subjects and one optional.
In a detailed report, 'Child Rights Situational Analysis in Tea Gardens in Assam', international child rights NGO Bal Raksha Bharat investigated many of these issues, to promote the government's intervention. Bal Raksha Bharat's Assam project officer said that the report's executive summary of the report has been shared with state social welfare department, other NGOs and educational institutes in the state for discussion and feedback. Children are forced to work long relentless tiring hours, leaving them too tired to work. Irregular teacher attendance is common, due to the fact that teachers in schools run by the tea-garden run schools are part-time workers.
Conclusion
NGO Bal Raksha Bharat runs many projects to achieve social transformation across India, and has seen how children are forced to migrate, or are trafficked from towns where poor socio-economic conditions prevail. The NGO has navigated children out of bonded and forced labour, and instead helped them join mainstream education, or given them access to honourable employment via training in useful skills. Support an NGO like Bal Raksha Bharat to join a movement to give every child a better future. Donate online to join this movement.