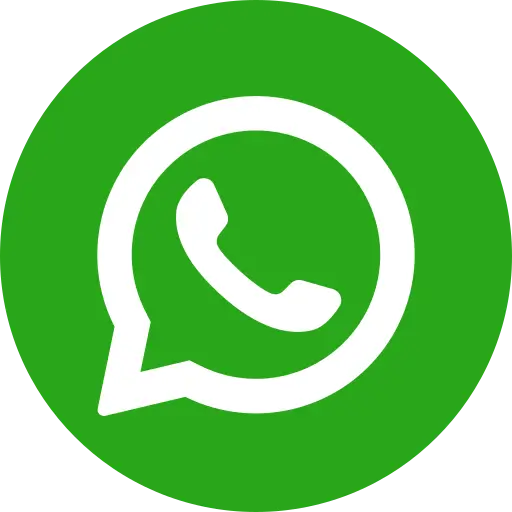 Before they were street children, India's children were ordinary, happy young kids, abandoned at a young age, or dragged to the cities for labour. Among the many challenges that India's street children face every day, the three most significant are access to nutrition, education, and safety. Guaranteeing these as essentials will go a long away in achieving a future of socio-economic improvement, and empowerment for India's street children. These three essentials can expand their capabilities exponentially, and create a pathway that lets them fulfill their needs and dreams. Here is what you need to know about this process.
Understanding their journeys
Two of the biggest factors that push children to participate in a massive migration to cities are rural poverty and economic opportunities. They also may seek to run away to urban settings as they are unable to tolerate the physical and sexual abuse, and the feeling of failure from misplaced expectations – assuming that city life bodes a future life for them. Instead, they become even more vulnerable in the absence of adult and parental care, deprived of protection and guidance.
Surviving street life
As invisible to the city's residents, there is minimal sympathy or concern for their well-being. Despite being eligible for justice via the Juvenile Justice Act, their conflict with the law has them treated as adult criminals. Instead of reform and counselling, they are sent to juvenile homes that are more like detention centres, and lack even basic counselling and guidance facilities. At every point, they are exposed to abuse – even sexual abuse – leading them to drug and alcohol abuse to cope.
Mitigating street child abuse
Considering the adverse and hostile conditions street children face, it is shocking to realise that not only are these the lives of lakhs of children, but that lakhs who are destined to it. With the rapid pace of urban migration and urbanization, the rampant intensification of such conditions can seriously damage India's economic growth. It is the price we may pay for India's boom in cities.
Pathways to a solution
The first step to address this highly complex problem is to take stock of every child. Simultaneously, we must assess their extent of vulnerability. This can be measured in terms of when they have arrived in the cities, if they are willing to return to their rural homes. NGO Bal Raksha Bharat works with the Jharkhand state office in Delhi, to identify such children and repatriating them back to their home destinations.
For children unwilling or unable to return, it is imperative to move them out of their 'invisibility', and give them an identity. This enables them to access their rights, and also prevent their abuse and the denial of services. A National Commission for Protection of Child Rights (NCPCR) drive, supported by the Ministry of Women and Child (MWCD) has created a step-by-step standard operating process (SOP) for care and protection of street children.
Conclusion
From offering education access in engaging ways to creating safe spaces during disasters, NGO Bal Raksha Bharat channelise the money you donate to NGO fundraising in a variety of meaningful ways. It helps navigate out-of-school and street children to schools via enrolment drives, while older children are given skill-based vocational training to help them earn meaningful employment. Its specialised girl child education programs held in communities across India. It has also created best NGO practices for Childhood Care and Development among street and slum children, and educates children and communities about their rights, through Children's Groups.