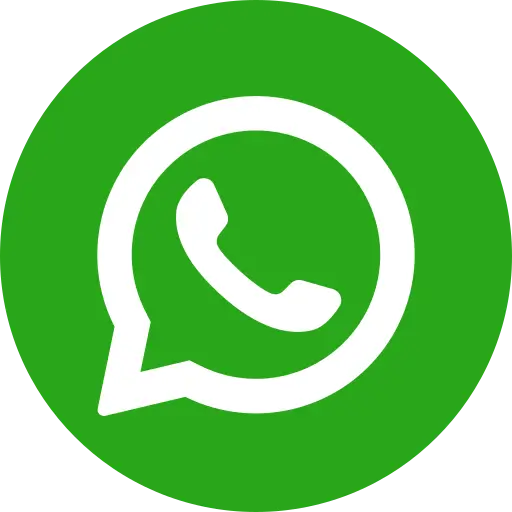 While most of us wish to do something for the society, only a few are actually able to do something owing to the lack of time and guidance. However, there are a few simple things that one can do to give India's poor children a better and a brighter future. To make it possible, the government, NGOs and the kind-hearted citizens should work together as a big team. Given below are the ways India's underprivileged children can be helped towards a promising future.
Report child abuse and exploitation
The number of street children in India has been increasing year by year, which is leading to an increase in the cases of child abuse. Thousands of children are forced to give up studies and are made to work in fields, factories and industries. These children, often helpless, are made to do strenuous labour through the day and are physically abused by their employers. This affects their physical and mental well-being and affects their chances to learn and grow as a human being. If you witness a child being abused in your neighbourhood, don't ignore it. Immediately call the police or contact the local Child Welfare Committee. They initiate inquiries and recue the victims, thus giving them a new lease of life. The committee also counsels the children and encourages them to join a school and pursue education.
Girl child education
Education is a tool that can empower girls to grow into skilled workers and diligent employees. Thousands of children who come from socially backward families live in slums and don't have an access to schools. Moreover, financially weak families don't prefer sending their daughters to schools. It's very important for these families to understand that girl child education is important for the betterment of the society. Well-known NGOs like Bal Raksha Bharat are working very hard to educate people about the value of sending girls to schools. You can join the NGO and take part in community events that seek to sensitise communities about the importance of girl child education.
Donate to an NGO
NGOs like Bal Raksha Bharat work in alignment with the government to eradicate exploitation and abuse, giving the children a new ray of hope. Such NGOs are bolstered by the government, corporate organisations and numerous responsible citizens of the country. You can also help in bringing about a big change by making online donations. The best thing about making an online donation is that it's safe and quick. Not just that, you also get tax rebates on the amount donated for social causes.
Conclusion
One of the best ways to help underprivileged children is to donate to reputed NGOs like Bal Raksha Bharat. Your donations are used towards the NGO's efforts, ensuring that children get an access to education and healthcare services. Bal Raksha Bharat is aligned with governmental bodies, civil society and other organisations to provide children a meaningful and a dignified future. Make a donation and help the NGO change the lives of millions of innocent children across the country.