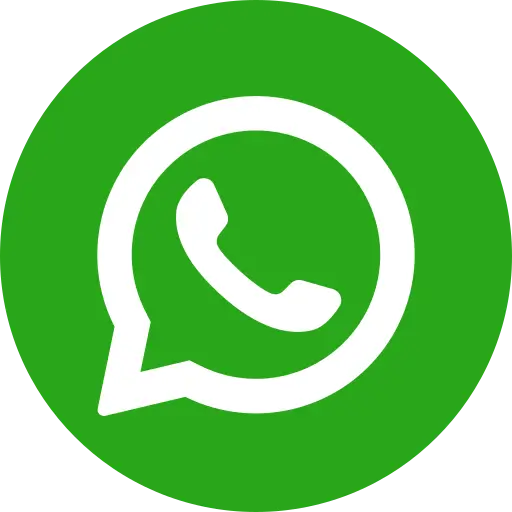 India's restrictions on sex education and abuse, evident in the ban on sex education in 13 states have only enabled abuse to go hidden. According to a 2007 survey by the Ministry of Women and Child Development, over half of all Indian children under 18 have suffered some kind of sexual abuse, 25% of which was inflicted by someone "known to the child". Most children never report this abuse.
In the years that followed, civil society and government initiated have matured their stance on addressing child sexual abuse. Here's how children and adults can report incidents of child sexual abuse.
1. Online system for children to report sexual abuse
The Ministry of Women and Child Development has launched an online reporting system children called an 'e-box.' which allows children to report incidents of inappropriate touching and molestation, anonymously if they choose. Reports are addressed by National Commission for Protection of Child Rights. Increasing access to computers makes this project a viable method of reporting abuse.
2. Hotline to report child pornography
NCRB data has shown a 140% increase in reports of pornography and children this year. India's first hotline to report and have child pornographic content removed from the internet has been launched in 2015. It is spearheaded by Aarambh Initiative, a network of organisations, in association with UK-based Internet Watch Foundation (IWF), the world's most successful hotline to remove child pornography. Initially available in English and Hindi, it will soon be available in 22 regional languages. Along with removing offensive content, the hotline allows outreach to victims and provide them access to rehabilitation. Meanwhile, content will be flagged, and forwarded to law enforcement agencies.
3. Childline
Available around the clock at the toll-free phone number 1098, 'Childline' is an emergency helpline for children and the homeless. With over 2 million calls every year, most from kids seeking to be rescued from child labour conditions, Childline has shown its relevance as an important resource for victims of child abuse. Childline also functions as an umbrella organisation to assist and track NGOs, in association with the Ministry of Ministry of Women & Child Development. It has organised many rescues across the country via telephonic tip-offs via pan-India chapters.
4. Report incidents of child abuse to Bal Raksha Bharat
Bal Raksha Bharat, India's India's leading independent child rights NGO has projects across 18 Indian states. Through outreach programs, the NGO provides access to food, shelter, medical care and security services. Anyone can reach out to volunteers and workers, who provided aid to 1.34 million children in 2015. The NGO withdrew 50,000 children from domestic help in 2015 and rescued 9337 children from child labour across India. Survivors of child labour freed by the NGO's raids on factories, fields and other exploitative workplaces are given rehabilitation and resources for education or training for honourable employment. It is supported by tens of thousands of concerned citizens who regularly donate money to its many programs.
Conclusion
Child abuse stems from circumstances in which India's poor children are kept out of school and away from parental care. It becomes easier for predators to subject them to slavery and violence. However, the above-mentioned slew of services, as well as the upcoming Trafficking Of Persons (Prevention, Protection and Rehabilitation) Bill, 2016 promises to make the fight against child abuse and exploitation must swifter. All this would not have been possible without the role of civil society's child rights leaders like Bal Raksha Bharat. The NGO ranks among an illustrious list of organisations fighting for the welfare of lakhs of kids. Donate to NGO fundraising to play your part in fighting child abuse.