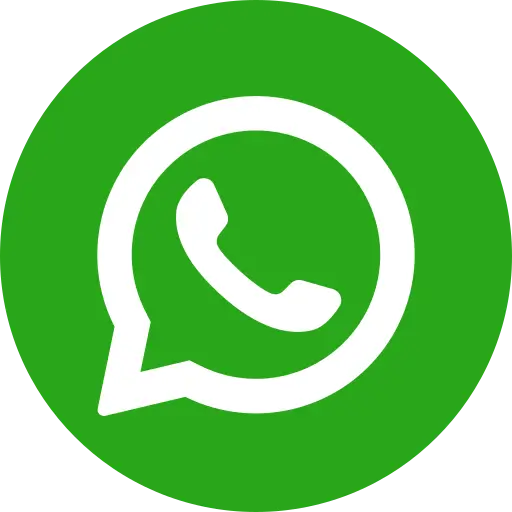 The ages of two of five are the most important time periods in a child's life to ensure long-term healthy development and success. There are many small, but crucial things you can do to ensure their development. You need to provide a balance of structure and freedom, creativity and compliance. These are all tough challenges for first time parents who seek to be the best for their children. Parents should not feel intimidated by the breadth of research material, as there are many simple insights that can assist them. These insights have been simplified into four simple steps, which can enhance their child's desire to succeed as they grow, at every step of their journey.
1. Create boundaries, but not restrictions
Boundaries are important to instill in children a sense of discipline and purpose. These boundaries are expressed in the form of routines – including waking up early. However, while children are independently following the routines set by parents, the parents must not disrupt these. Children should be allowed to make creative choices, such as the manner in which they lay. At the same time, parents must be vigilant to their children's behaviours, and step in if they make risky mistakes. This allows children to 'be themselves' while having the knowledge they will be safe.
2. Limit screen time
Many modern parents feel impressed when their young ones become fluent at using screen devices like tablets even before they start walking. According to the American Academy of Pediatrics, there are no benefits of giving children at such tender age access to tablets. Between the ages of two to five, children should be given only an hour of screen time, including TV. Screens should not be treated as 'pacifiers' for their children. This teaches children the essentials of self-regulation, delayed gratification, and handling of emotions. In contrast, screens are the ultimate distraction, and don't allow children to be creative and imaginative.
3. Don't force your child to behave like you
It is perfectly natural for your children to not act like you. However, while they can learn from our sense of discipline and conduct, we must not infringe on their personality. If they are outgoing and vivacious, we may view them in contrast to ourselves, and be confused. Toddlers also tend to 'live in the moment' – and will do exactly what seems interesting, even though they are also imbibing your values and beliefs in their own way. Children are not concerned about making parents 'look good', but what feels right in the moment.
4. Have realistic expectations
As parents, we may often form expectations based on popular representations of parenting in the media, or examples of real-life parents round us. However, we must shift those expectations to instead see our children as how they are. We can then address their real-time needs, instead of being pre-occupied with ideas. These expectations become more pronounced as the child grows up and begins displaying his/her own independent personality. They may have different preferences for fashion, food, etc. At this stage, children are not acting out, but attempting to identify themselves.
Conclusion
Urban Indians with progressive priorities as parents may not be aware how fortunate their children are. Tens of thousands of children wander India's streets or are employed in cruel child labour, every day. They are regularly exposed to harshness and violence. Kind hearted individuals must give donation
to do their part. Indians must also support the initiatives of India's civil society's child rights leaders like Bal Raksha Bharat.