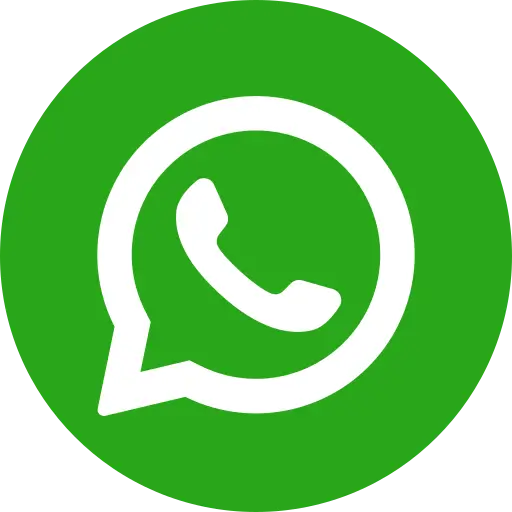 Our regular commutes to work, trips to the market, and evening strolls in the parks will reveal scores of abused children, and we've trained ourselves to not to pay attention to them.. While India ratified the United Nations Convention on the Rights of the Children in 1992, it is far from ending widespread child abuse. Over 1.26 crore children today, are engaged in child labour. Civil society and government programmes seek to address child abuse, but ending this social evil requires the common citizens to open their eyes to abuse in all its forms.
We must support an NGO or a government initiative to fight against all forms of child abuse.
1. Children working as hawkers
As hawkers, children work independently, or assist their parents, often to augment their family's low income. As a result, they may be kept out of school. Ministry of Housing and Urban Poverty Alleviation data shows that India has about 10 million street vendors. Due to lack of formal licensing, they are exposed to bribery extortion, harassment, heavy fines and sudden evictions. Spending their entire childhoods on the streets, these children are exposed to constant pollution, permanently compromising their health.
2. Roadside shops and eateries
Minors are often used as servants for work like cooking, cleaning utensils, sweeping floors. They are often sourced from villages and enable shop owners to keep their budgets low so that they can manage to serve cheap meals to customers. Due to long hours and an exhausting work schedule, these unfortunate children do not have the time or energy for education or vocational training. Violence is often used to ensure the children work efficiently, don't steal or attempt to run away.
3. Children in hazardous industries (like fireworks)
India's fireworks sector is among the biggest and most well-hidden employers of child labour. Child labour is rampant in Sivakasi, the South Indian town known for high volume production of matches and fireworks. With aggressive demand in the festive season, children are forced to work long hours in cramped and dangerous conditions. They experience direct exposure to chemicals used in fireworks, which damage their skin and lungs and set off a lifetime of ailments. This kind of hidden child labour allows small manufacturers of both licensed and unlicensed fireworks to keep manufacturing costs low. The low price of sourcing child labour also ensures a permanent supply of desperate workers.
4. Employing children in our homes
Many knowingly or unwittingly employ children at homes as domestic helps, assuming that learning to be cooks and cleaners will give them a better future away from the poverty of village life. This is common in urban India, even though city dwellers may even be aware of aggressive child health, safety, education and nutrition mass initiatives launched by governments and civil society. With good living conditions, these children continue to work at urban homes as domestic help, even though it is robbing them of a formal education.
Conclusion
You will be impressed to note that the initiatives of leading child rights NGO, Bal Raksha Bharat include addressing such 'invisible' forms of child labour via various projects across several Indian states. Survivors of child labour freed by the NGO from factories, fields and other exploitative workplaces receive proper rehabilitation and education provisions. It has rescued 50,000 children from domestic help in 2015 and provided access to holistic education to over 1.5 lakh children. The easiest and most efficient way to support this noble cause is to donate online and join the fight against child abuse of all kinds.