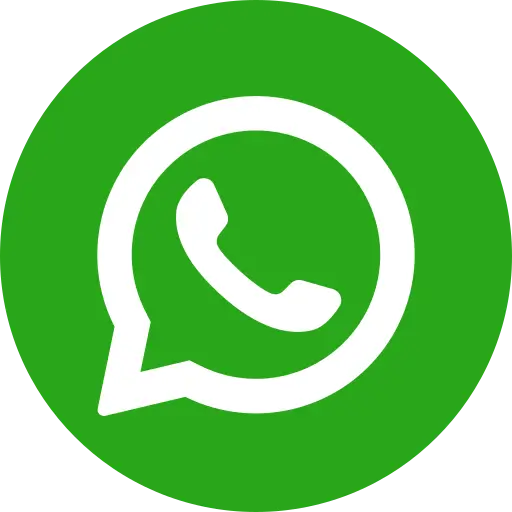 Hundreds of thousands of Indian children today live on the streets, and many have urgent needs to keep them alive and give them a future. Due to an ecosystem of poverty in which many try to eke out a livelihood for their families and the number of street children, a swift response is necessary. To this end, the National Commission for Protection of Child Rights in collaboration with Bal Raksha Bharat, has identified the mechanisms of health, education, and protection that are activated when the child's needs are identified, within the ambit of current legal and policy framework. This response is a cohesive one, and outlines how Indian government bodies and agencies will work together.
Standard Operating Procedures for Care and Protection of Children in Street Situations – Launch in Mumbai
The Maharashtra State Commission for Protection of Child Rights in collaboration with Bal Raksha Bharat, has launched the "Standard Operating Procedures for Care and Protection of Children in Street Situations". Maharashtra is the first Indian state to take this proactive step, and has planned to implement to procedures with recommendations from key stakeholders. The 'Standard Operating Procedures' were launched by the Minister for Women and Child Development, Government of Maharashtra, Smt. Pankaja Munde along with Dia Mirza, Artist Ambassador launched the SOP.
Along with government bodies, the stakeholders who participated in this initiative include NCPCR (National Commission for Protection of Child Rights), Civil Society Organization (CSO), and Bal Raksha Bharat. The formal list of procedures were created as a response to the nature of problems faced by street children. They face multi-dimensional and complex issues, creating the need for a detailed intervention framework for care and protection for them.
The role of multiple stakeholders
The SOP is a notable policy initiative by the Indian government. It marks a strong reform by the state of Maharashtra in recognising and addressing child rights issues. It is also a great example of public private partnerships, and multiple stakeholder engagement. Stakeholders include the State Commission Bal Raksha Bharat, UNICEF, IJM, CII, Samatol Foundation, Salam Balak Trust, and Hamara Foundation, who have collaborated for this confidence building program. The SOP launch event marked the strength of street children in overcoming their hardships, the need for public support for interventions to give them a life of safety and dignity, and to inform the public of their struggles and to identify areas of support and action.
India's street children
27.4% children (between the ages of 7-18) live in slums, without access to access to infrastructure. For example, only 17% of Indian schools set up base in these areas. Due to the increasing number of urban street children, the incidence of crimes like trafficking and kidnapping here grows rampant. It is fuelled by a disruption in schooling and lack of parental care. Without the knowledge of their rights, they experience torture, harassment and sexual violence.
Conclusion
India is rapidly becoming an urbanised city. By 2030, 40% of India will live in cities. This will also ramp up the the child population on our streets due to migration. This has necessitated integrating children in street situations into urban policies and planning. A Bal Raksha Bharat 2016 survey conducted across Lucknow, Mughalsarai, Kolkata- Howrah, Patna and Hyderabad found 84,563 children living on the streets. These children are at-risk, due to lack of adult supervision and protection, as well as no education and basic health care. This exposes them to abuse, exploitation and neglect. As concerned citizens, you must also donate for children centric programs of rescue and rehabilitation.