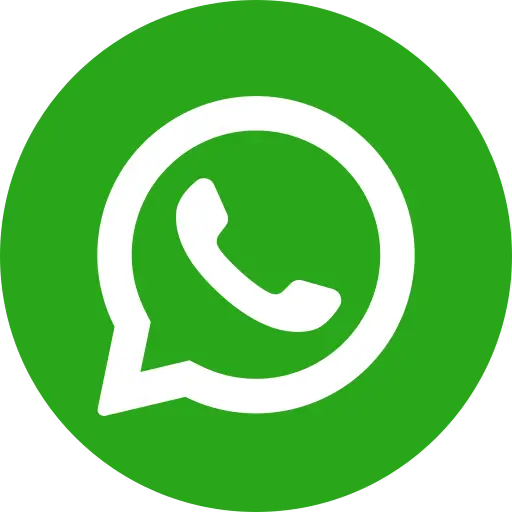 There are only a few things that society must improve to give India's poor children a better future. These offerings can transform and empower people is an enduring asset. To achieve these, however, the participation of civil society, government, and kind-hearted citizens is important. India must make investments to give its children a sustainable and better future. Here is how India's poor underprivileged children can be given a better future.
Nutrition
The government, realising the importance of nutrition in child development, has initiated the Rs. 13,000 crore Mid-Day Meal Scheme (MDM), providing daily meals to 10 crore children in almost 12 lakh schools in classes 1 to 8 across government and government-aided schools. Children with lack of access to a balanced diet perform poorly in class. Girl children are given the least priority when it comes to nutrition access. They become at risk of maternal complications, and contribute to infant mortality.
Report child abuse
With an increasing street children population, child abuse is increasing. This is due to increasing populations, the influx of migrants, and children imported by traffickers. 27.4 % children (between the ages of 7-18) live in slums without access to infrastructure like schools. If you witness abuse, report it to
the local Child Welfare Committee. India's Juvenile Justice (Care and Protection of Children) Act 2000 mandates State governments to establish CWCs across districts. They can initiate inquiries immediately after a child is brought to them. Police officers, public servants, NGO personnel, social workers and even citizen can bring child victims of abuse to a CWC. You can also report these incidents to the police, under the Protection of Children from Sexual Offences Act (POCSO) Act..
Girl child Education
Education can make empower girls to become skilled workers and employees. Girl child education can uplift their families, and girls can stand up for themselves and their communities, enhancing their health and prosperity, fighting faulty belief systems, like early marriage and sex-selective abortion. This can trigger off a beneficial momentum across communities. NGOs like Bal Raksha Bharat's many girl child empowerment programs have led many girls to become their family's first generation learners, and their potential was evident as they participated in national academic events. The NGO also organises community events which seek to sensitise families and communities about the importance of girl child education.
4. Donate to NGO
Leading child rights NGO Bal Raksha Bharat work in alignment with the government's goal of eradicating exploitation, empowering children and giving them a dignified life. Such NGOs are supported by government bodies, corporations, and most importantly, individuals. Donors, corporates and civil society are united by the NGO. To play your part, donate online so that financial resources are rushed immediately to communities who need it immediately. The NGO is preventing trafficking, illiteracy, and malnutrition across India.
5. Support disaster fundraising
India ranks among the top 3 most disaster-hit countries, as per a United Nations Office for Disaster Risk Reduction analysis of 2015 disasters. India is also vulnerable to the fallout from the highly disaster-prone Asia region. This is due to many factors such as poor city planning, rising global incidents of floods and heatwaves. Children face a unique set of risks which need to be addressed immediately. Leading child rights NGO Bal Raksha Bharat is always among the first civil society responders in rescue and rehabilitation of communities during disasters. The NGO's child-centred and community-based preparedness programmes are organised across vulnerable communities. These include an Emergency Preparedness and Response Plan (EPP), as well as an IT driven Disaster Risk Reduction project across schools.
Conclusion
One of the most significant ways to help Indian children have a better future is to donate to NGO. Donations power the NGO's relief efforts, ensuring that education and healthcare access remain priorities no matter what the condition. Bal Raksha Bharat works with government bodies, corporations, civil society and other entities to provide every child a meaningful, dignified and independent future. The NGO has won awards and acclaim for these initiatives.