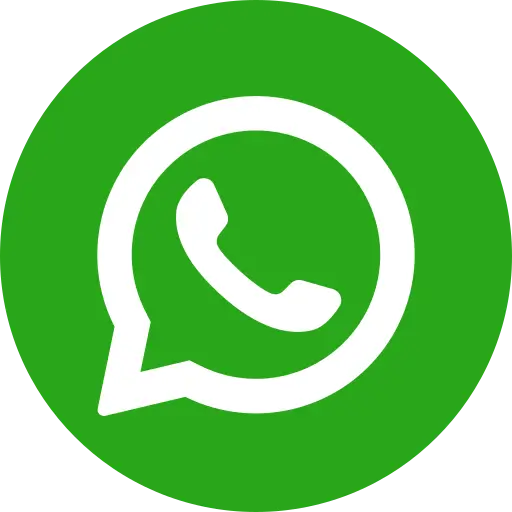 While civil society and governments are working towards policy and legislative measures to bring about equitable access, the transformation has to come from society. For India to truly become ready to empower women and girls as a marginalized demographic, and make them secure and resilient, today's children must be taught about gender. Only then can an innate change in people's mindsets, opinions, and ultimately their choices take place. Here is what you must teach your children about gender, to participate in this change towards an equitable society.
1. Focus on creating a gender equitable environment
Children are at a highly impressionable age, and can quickly internalise perceptions of their immediate
surroundings. This includes the gender roles that are demonstrated in their family, friends, school, and
neighbourhood. Instead, exposing them to gender-equitable environments can reduce their likelihood of
developing gender stereotypes, as compared to their peers. For example, parents must show that they
are willing to treat boys and girls equally, in terms of providing them access to education, recreational
activities, and even nutrition.
2. Demonstrate gender equity at home
As the first role models of their children, they must demonstrate gender equality, instead of exposing
them to negative gender role stereotyping. parents should share household chores and outside chores,
take a united decision on financial matters, show joint decision-making, and treat each other with respect.
3. Talk about gender issues
While parents can do their best to proactively build a gender-equitable culture, it cannot be denied that
gender-based issues persist. These cannot be brushed away, and children cannot be shielded from them. Instead, parents must speak to children about gender-based violence and other inequity, as children will learn about them, sooner or later, from their friends or access to online media. However, this dialogue must happen in an age-appropriate manner, so that children are mentored to become aware, responsive, and respectful of gender issues.
4. Highlight girl power
There is still a persistent societal dogma that girls are inferior, which is seen in discrimination in their
access to education and employment opportunities. To counter this, bring to your children's attention women' feats of achievements in sports, academia, culture etc. This gives girl children role models to look up to, and give them higher aspirations. It also showcases to boys the knowledge, skills, and leadership capabilities of girls and women, which is critical to gender equality and equity. Celebrate and speak about women like boxer Mary Kom, the Phogat Sisters, and how they had received an enabling support system from their families.
5. The role of media
It is very common for media to not only mirror, but also inform society's patriarchal notions. This
indirectly 'teaches' both boys and girls that they must play-along with these stereotypes, instead of
finding their own identities. Instead, give them access to media that promotes equitable gender role
models, through movies, shows, documentaries, and articles. Also, look for gender-sensitive educational material in schools, and encourage girl children to research and write about strong female role models.
Conclusion
Gender equality is the responsibility of everyone, not just civil society and concerned organisations.
NGOs like Bal Raksha Bharat, in their mission for child rights, have special programs to promote the
upliftment of the girl child. The NGO has identified the need for the three 'guarantees' for all girls. There are demands for government budgets to be sufficient in their scope to address girl child welfare issues; access to equal treatment across policies, to end discriminatory laws; and measurable work for these guarantees, making officials accountable and capable of analysing their own progress. India's girl child education status and poor sex ratio are closely linked, due to implications of societal value that education bestows. To participate in the fight for girl child empowerment, donate online to a concerned child rights NGO like Bal Raksha Bharat.