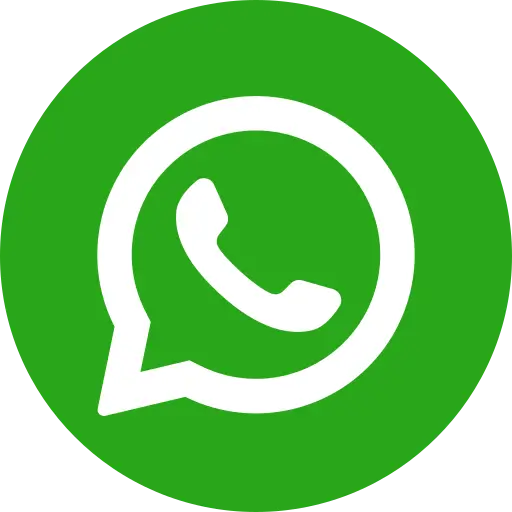 According to the Bal Raksha Bharat 2016 report 'Every Last Girl: Free to live, free to learn, free from harm', every 7 seconds a girl under 15 is married. The report, released on the 'International Day of the Girl' demonstrated the impact of child marriage on education, health and children's safety. Child marriage is just one of the many practices that prevent a girl's right to survive, learn and earn for herself. Girls across India face underage pregnancy, child foeticide, denial of access to family planning and literacy, and violence (including sexual violence).Bal Raksha Bharat's role in girl child empowerment must be understood and appreciated.
The girl child's progress is compromised
With 24 million secondary school dropouts – equally divided between Asia and Africa – it's very clear that girls are a lot less likely than boys to complete their education. Sadly, they are also twice as likely to never be enrolled into schools. These factors are further complicated by the fact a million girls under the age 15 become mothers every year.
This also means that delivery related complications remain the second biggest reason of deaths among adolescent girls. With a 50% survival rate, the chances of a proper life for their babies are even lower. Those women who survive the ordeal are left to grapple with poor health for the rest of their life. Every year we see nearly 15 million child marriages and this means that by the year 2020, almost 60 million girls will lose their chance to have a proper education.
How girl children can escape this vicious cycle
Ending child marriages is a great place to begin. Families should make sure that their daughters attain at least 18 years of age before they are married off. They should be protected against physical, sexual and mental violence of all forms. Old practices like genital mutilations must be eradicated. Helping the girl child complete her education is the first step to making sure that we have better female participation in organised sector and reduce chances of exploitation. Educated women also help raise future generations that are healthier and more attuned with the advancements of a society.
How Bal Raksha Bharat seeks to empower every girl child
Bal Raksha Bharat uses a three-pronged approach in its bid to empower all girls. This involves ending the prevalence of child marriage, improving the accessibility of and sensitivity towards girl child education and finally advocating for policies which not just impact women but also assure a better life for them. We work at multiple levels – community, national and international – to ensure that no girl anywhere in the country is deprived of a chance at bettering their lives through our work. Whenever a donor supports an NGO like Bal Raksha Bharat with donations they are investing into the future of the girl child in this country.
While pushing for policy reforms we ask for 'three guarantees' for all girls.Firstly, government budgets must include sufficient funds to address girl child welfare issues. Secondly, all discriminatory policies, laws and practices should end to ensure equal treatment and finally, the accountability of government officials should be made clear with well-documented results and records.
Conclusion
The NGO has distilled demands for reforms into three 'guarantees' for all girls. Firstly, the NGO demands sufficient government budgets to address girl child welfare issues, and giving them financial security and access to health, nutrition and education services. Access to equal treatment is another guarantee across policies, to end discriminatory laws and practices that compromise their true potential. The NGO also asks for measurable work for these guarantees, making officials accountable. These 3 imperatives define girl child rights in India, and are noble goals that civil society should strive for. Donate to NGO fundraising to give every girl child a future.