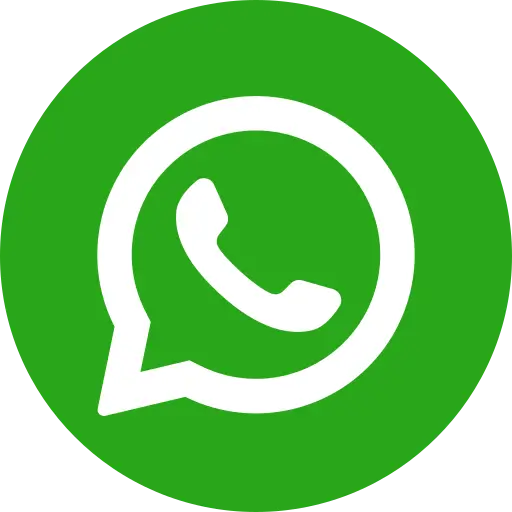 Over the past few decades, India has grown on many fronts by leaps and bounds, however, issues like high child mortality continue to plague our country even today. Innocent children hailing from the poorest and the most backward social backgrounds are the most affected by the problem, as compared with the ones coming from big cities and well to do backgrounds. The rate of child mortality is used to measure social progress, growth and development. There's no doubt about the fact that India is a fast-growing country, but the increase in per capita income has not had much effect on child mortality rates.
It's very sad to know that about 1.83 million children in India don't make it to their fifth birthday. This is because easily-preventable health Issues continue to claim thousands of lives across the country. Our country has witnessed a huge growth in the health care sector and a lot of improvements have been made in new-born care. The government has also been promoting immunization in order to prevent common infections in new-borns.
Our government has been working very hard to bring curb high child mortality rates in the country, however, no significant change has been witnessed. This is where NGOs and social organisations come into the picture. These organisations have been working at the ground level to solve the root issues that are responsible for a high child mortality rate in the country.
Steps Taken by NGOs
Social organisations educate the members of marginalised communities regarding new healthcare schemes that are introduced by the Indian government. Most people are unable to take advantage of such schemes as they rarely come to know about such programmes.
NGOs and social welfare organisations send activists and volunteers to villages and backward areas to help people understand the relevance of pre- and post-natal checkups. They conduct counselling sessions and spread awareness about preventable health complications that are likely arise during pregnancy. They also tell expecting expectant mothers and mothers about the importance of vaccination and ways to protect new-born babies from serious infections are also discussed.
NGOs like Bal Raksha Bharat, with a lot of help from the government, aid paediatric departments of small hospitals and healthcare centres by providing them financial assistance, apart from medicines, equipment etc. Corporate organisations also provide monetary assistance to other smaller organisations that are work in areas that have high child mortality rates. They also fund many hospitals in rural areas and villages and help in opening new health centres.
Conclusion
It's very important to view the problem of child mortality holistically and make sincere efforts at various levels to. Reputed NGOs like Bal Raksha Bharat is making a lot of efforts to lower the rates of child mortality in India. You can also play a part in the movement by making a small contribution to the organisation. Your donation will not only change the lives of unfortunate children, but also help the county have a better future. Donate to NGO today.