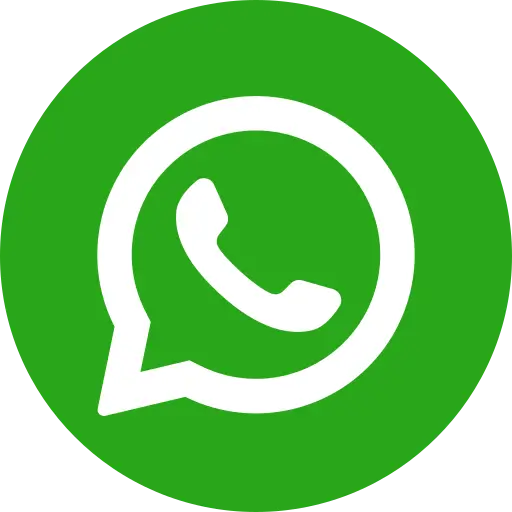 Radha, 14, works as a domestic help with a family in Delhi. Her employer mistreats her and at times she even has to face physical violence. Do you know that there are thousands of other children like Radha who face such abuse every day?
Every child deserves to be treated with love and uttermost affection but a lot of children in India face abuse or are mishandled – a very unfortunate reality of our society. Children – the purest form of humanity cannot speak up for themselves in such cases. Radha and many other such cases go unreported most of the time thereby resulting in continued torture and abuse of the children involved.
Under the Protection of Children from Sexual Offences (POCSO) Act, 2012, it is mandatory to report case of abuse against children, sexual or otherwise. This makes it extremely important to take up some initiatives that can be undertaken by anyone who comes across a case of child abuse. One of the steps taken up is calling the Child helpline at 1098. Every time this small four-digit number is answered it is ensured that the case reported is attended at the earliest and the child involved is rescued from the situation.
What is the child helpline number and how exactly does it works?
Childline is India's first and the world's largest, 24-hour telephonic children's helpline service that is accessible to anyone calling on 1098. It works for children in distress across the country. Any call made on the Childline is answered by a trained Contact Officer in any of the six call centres across India. The call centers are present in cities such as Mumbai, Delhi, Kolkata, Chennai and Bengaluru. With the help a strong child protection network, the case report is forwarded to the field partner in the concerned city. A team member from a field partner of Childline India Foundation rushes to the rescue of the child within an hour or two and ensures safety of the child. To ensure effectiveness of the system, the partner has to report back to Childline with the final status of the child post intervention.
Childline is very effective across India and is one of the preferred modes of reporting cases of child abuse because of its well defined structure. The children's helpline service operates in 366 cities in 24 states and union territories. Supported by the Ministry of Women and Child Development, Government of India the service has a strong network of over 750 partner organisations that ensure safety of children across India. As of 2016, Childline, responds in over 25 languages.
Recent numbers indicate that the calls to this Child Helpline have doubled in numbers (as compared to 2015-16), currently it is around 9.83 million.
Ever since it was launched, a great difference has been made in many young lives through this venture. Children regardless of their background are helped and their safety is ensured. Bal Raksha Bharat promotes the use of Childline for every child in distress.
The motto of Bal Raksha Bharat is to reach out to every last child. Your contribution, in the form of donations, helps us secure the life of these children.