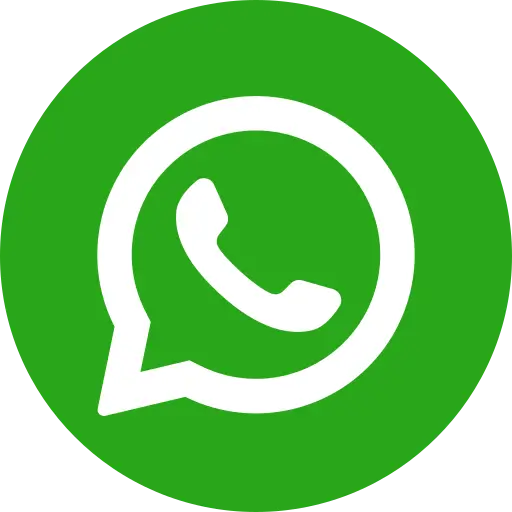 Recent cases of reported rape in the country and their corresponding media outrage has brought the country to a boil. Amid the clamour for strong and immediate government response is a clear demand for death penalty for convicted child rapists. On April 21, the Union Cabinet passed an ordinance of death penalty for rape of children below 12 years of age. The states of Haryana, Rajasthan and Madhya Pradesh also initiated actions to enforce death penalty to stop child rapes. This immediate and strong response emerges from the need for harsh punishment, which can serve as a deterrent to such a heinous crime.
Death penalty – not the answer?
According to Bidisha Pillai, Director of Programme and Policy Impact at Bal Raksha Bharat India, this ordinance of capital punishment is not the correct response. Instead, what is needed is the better implementation of existing legal mechanisms, and to ensure that justice is dispensed quickly. "Also, all of us need to ensure that all forms of abuse and harassment against children are reported to the authorities, which is not happening in the vast majority of cases. Counselling and psycho-social support is required for the victims," she added.
Current governmental mechanisms to protect children against child sexual violence
In 2012, the Indian government launched one of the most progressive laws, the Protection of Children from Sexual Offences Act (POCSO), 2012, to end sexual violence against children. As per POCSO, penetrative sexual assault on a child below 12 years constitutes as aggravated penetrative sexual assault, a crime punishable with a fine and a minimum term of rigorous imprisonment for 10 years, which can be extended to life imprisonment. The Criminal Law (Amendment) Act, 2013's introduction of several new sexual offences under the Indian Penal Act makes it another avenue for justice. For instance, as per Section 376(2)(i), IPC, rape of a female under 16 years is considered an aggravated form of rape punishable with a fine and a minimum term of rigorous imprisonment for 10 years, which can be extended to life imprisonment.
Pathways to justice for children
What India needs is to expedite the delivery of justice for crimes reported against children. This can be done by investment in human resources, budgetary allocations, and through the deployment of technology. Additionally, strengthening the existing Integrated Child Protection Scheme and other support services can make the response more survivor-centric. At the moment, a massive backlog of redressal of rape cases, lack of rehabilitation support and psycho-social counselling to rape survivors and their families all need to be addressed immediately.
Bal Raksha Bharat's response
NGO Bal Raksha Bharat, in response to the crimes committed against children and violation of their right, wants India to prioritise fast-track redressal of cases and speedy justice. India has the relevant provisions exist under both Indian Penal Code (IPC) and POCSO Act. Such children-centric Acts should also be extended to Jammu, Kashmir and Ladakh. The NGO works across 20 states of India for the protection, education and health of children, especially among the most underserved and marginalized communities, and also focusses on providing humanitarian assistance during emergencies.
Conclusion
On 15 May, Bal Raksha Bharat will release 'WINGS 2018: World of India's Girls – A study on the perception of girls' safety in public spaces' report. The document looks into the fears associated with abuse and harassment faced by children. Serving as an independent child protection body. The NGO has extensive experience in partnering with civil society organisations, child-led initiatives, governments and other key stakeholders. It can provide intervention in situations where child labour and abuse is suspected, and stop all forms of violence against children. Donate online to do your part in preventing child abuse in all forms.