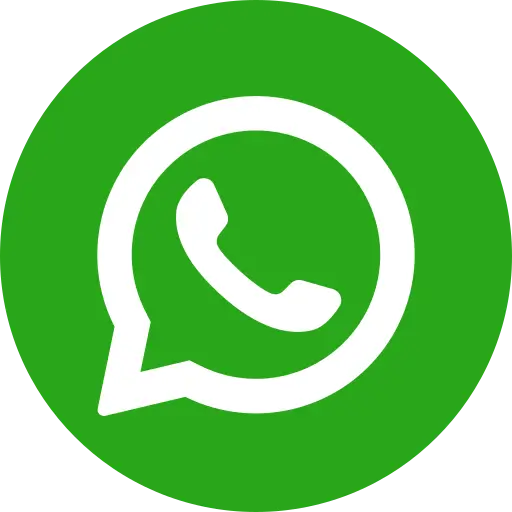 Chotu,10 gets beaten up by his employer for dropping the glasses and Vidya,12 is forced into the trade of the body. Children are the purest form of humanity. However the abuse of these young and pure beings in one of the most prevalent problems in the modern age.
Children are being abused, forced into labour or trafficked at staggering numbers across the nation and even the world. Steps to fight against this atrocity have been taken on numerous levels, one of them being the Child helpline. 1098 – a small four-digit number, brings hope and safety every time it is answered.
A movement to stand against abuse has initiated, but silence usually comes in the way. Thousands of these incidents go unreported resulting in the continued torture and abuse of the children involved in them. Reporting child sexual abuse is mandatory under the Protection of Children from Sexual Offences (POCSO) Act, 2012, which states that any case of abuse, sexual or otherwise- should be reported to the police, the CWC, or Childline 1098.
In the national capital itself, the calls to this Child Helpline has doubled in numbers and is currently around 9.83 million – as recorded in the year 2015-2016.
As of 2016, Childline, responds in over 25 languages and operates six units across five cities like Mumbai, Delhi, Kolkata, Chennai and Bengaluru, In partnership with 750 NGOs in the country.
Change starts at home; parents and people in the immediate surrounding of these children are the ones that need awareness on the same. Perspectives need to change in the favor of child protection.
Every form of help obtained in this venture makes a great difference to their lives. Children regardless of their background deserve to have a chance at a safe and secure upbringing. And organizations like Bal Raksha Bharat, believe in helping every last child. Your contribution, in the form of donations helps us secure the life of these children.