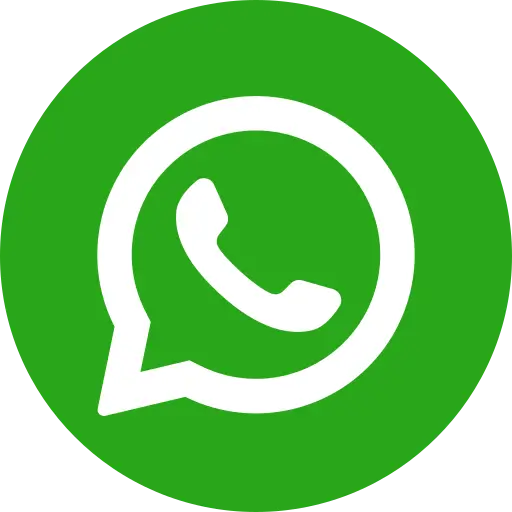 Sex ratio in India
Child Sex Ratio (CSR) has significantly declined with 918 girls per 1000 boys in the age group of 0-6 years as per the Census, 2011. CSR has declined in 429 districts out of 640 districts. This is two-thirds of the country. 244 districts were below the national average of 918.
The decline in CSR reflects a low status of women in our country and is an indication of disempowerment. This is a matter of grave concern and needs urgent intervention. A low CSR also indicates the manifestation of pre-birth sex-selective discrimination and post-birth gender-based discrimination in terms of health care, nutrition, and education.
In a bid to address the declining Child Sex Ration and other issues related to women empowerment, Hon'ble Prime Minister, Shri Narendra Modi launched Beti Bachao, Beti Padhao (BBBP) on 22nd January 2015 in Panipat, Haryana. It is one of the flagship programmes of the Indian government. BBBP is a tri-ministerial effort of the Women and Child Development, Health & Family Welfare and Human Resource Development. The focus is on awareness and advocacy campaign for changing mindsets.
We discuss below the progress made till now:
In Phase-1 i.e. 2014-2015, the scheme was implemented in 100 districts and in phase-2 it got expanded to 61 additional districts.
As a national agenda, the scheme has been successful in improving Child Sex Ratio. The scheme has helped in increasing awareness and sensitisation on the declining Child Sex Ratio and the reasons for it.
Many districts have showcased visible favourable trends. As per the latest reports from Ministry of Health and Family Welfare (MoHFW) for 161 BBBP districts, the progress on intermediary targets for April-March, 2015-16 & 2016-17, are as follows:
Sex Ratio at Birth (SRB)- Improving trend in SRB is visible in 104 BBBP districts out of 161 districts (with 1 district showing a stable trend)
Status of first trimester ANC registration- 119 Districts have reported progress in first-trimester registration against the reported ANC registrations (with 13 districts showing a stable trend).
Status of Institutional deliveries- Institutional deliveries against the total reported deliveries have improved in 146 districts in comparison to the previous year (with a stable trend seen in 60 districts).
We can change the current scenario by:
Educate women
Rollout campaigns on sensitisation towards women and children
Making women safety cells
Ensuring the safety of women on public transport systems
Making cyber-crime cells
Government and private hospitals for women
Awarding brave and daring girls for standing up as role models in the society
Our country is now progressing towards a new level of development. It is the responsibility of every citizen to participate in this process. Discrimination against women has been happening historically. This is due to patriarchy and other social systems. Till we change the cultural mindsets, females will remain excluded and will not be able to access equal rights and opportunities. BBBP is one such initiative to change the mindset.