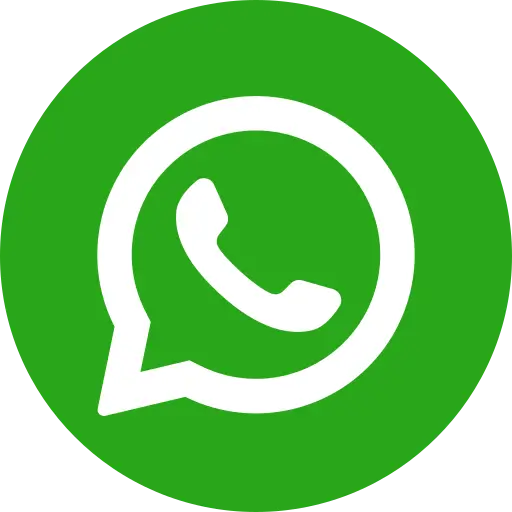 Causes of child labour in India and how it can be prevented
Child labour continues to proliferate across India's cities, slums, and villages despite decades of social reform. Children are led to labour due to poor school infrastructure and find themselves 'caught in the crossfire' of India's poverty problem. In many cases, it is parents and relatives who force children into labour. Child labour also becomes a means of survival for children who find themselves homeless or abandoned due to adverse circumstances.
Clearly, many circumstances push children into a lifestyle that takes away their childhood and formative years of education and life skills. These causes must be understood for India's activists, non-governmental organisation programs and civil society to unite and fight this evil.
What are the Causes of Child Labour in India?
Child labour is when young children lose out on their childhood and find themselves in exploitative working conditions due to factors like poverty, social norms, lack of decent work opportunities for adults, migration of families and emergencies. These factors are the causes of child labour and are also a consequence of social inequities reinforced by discrimination.
How NGOs are fighting to end child labour across India
NGOs are working to end both the demand for child labour, and also phase out the incident of parents and traffickers pushing children into this dangerous world that robs them of their childhood. They are fuelled by the support of lakhs of volunteers and kind-hearted public citizens, who donate money and time.
1. Child labour in industry
NGOs are working with businesses to phase out child labour, while also sensitising locals to become vigilant for traffickers. Thousands of children still spend gruelling shifts in labour intensive professions like farming, stone cutting sector, mining industry, and zari and embroidery. 10 million bonded children in India are working in professions like beedi-rolling, brick kilns, carpet weaving, commercial sexual exploitation, construction, fireworks and matches factories, hotels, hybrid cottonseed production, leather, mines, quarries, silk, synthetic gems, etc.
2. Ending child labour with policy and implementation
Bal Raksha Bharat is fighting about child labour through dialogue on reform and implementation. This is being executed via programs engaging vulnerable communities across India, as well as state and national level governance. This is critical to ending child labour, abuse, corporal punishment, trafficking, and other aspects of child rights violation. For example, the NGO worked the J&K government to create a stronger, more comprehensive Juvenile Justice (2013). Legislative victories include the Child Labour Prohibition and Regulation Act, 1986, which was strengthened with the NGO's intervention.
3. Creating awareness
Bal Raksha Bharat in India is working to make child rights important in India's collective psyche. The NGO achieves this through reports, relief, and other initiatives – and showcases achievements to showcase change. Other programs include high-publicity campaigns, featuring mega anti-child labour which involves former child labourers, civil activists, government officials and celebrities. These high profile campaigns forge an opinion.
4. Preventing exploitation during disaster
India's geographical location and climate conditions make it prone to disasters like floods and droughts. After disasters like the South India floods (which affected lakhs of children) Bal Raksha Bharat's teams have provided massive rapid relief. The NGO provides thousands of households with hygiene kits, household kits, education kits, and solar lamps, and raised funds for shelter, food Baskets, Child-Friendly Spaces (CFS) and more.
Conclusion
As can be seen, civil society is deeply engaged in fighting to end child labour both at the demand and the supply side. NGOs like Bal Raksha Bharat are helping India's children with tried-and-tested models from developed economies who have successfully reduced child labour.
In partnership with the programs of the Ministries of Child Education, Health & Nutrition, Child Protection, lakhs of children have found a new ray of hope. The NGO's powerful relationships with government, national and International bodies are being used to their fullest to create a policy and execution atmosphere that will erase child labour. 2016 saw India unveil a draft of the country's first-ever comprehensive anti-human trafficking law, and sign a Memorandum of Understanding between India and Bahrain on Cooperation for Prevention of Human Trafficking. Donate online and support this cause. Donate to charity to support what is possibly India's most important social sector.