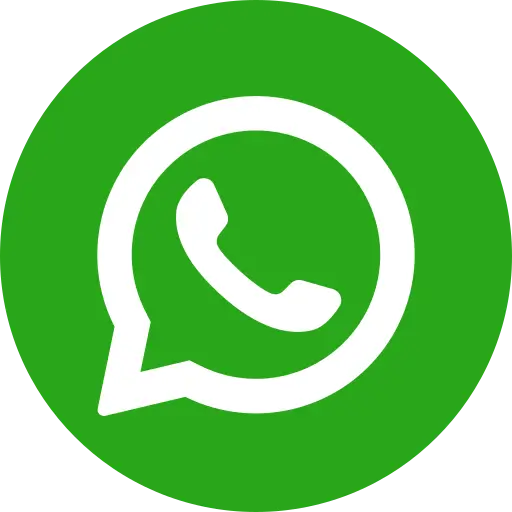 Every Indian child is entitled to nutrition, hygiene, shelter, education and care. Yet these basics are often snatched away from many Indian children. Victims of this deprivation can be seen in the form of street children, labourers, and beggars. What they need is an ecosystem of support to transform their lives. Civil society is tirelessly channelizing investments by people who donate to NGO fundraising, towards ending hunger, poverty, illiteracy and child exploitation. Here is you can use sponsorship to change the life of a child, and enable them to reach their full potential.
How your sponsorship can make the difference
Through a one-time donation, or a regular monthly payment to an NGO like Bal Raksha Bharat, you can sponsor a child. Your donation to an NGO will fund nutrition, healthcare, teaching, school supplies and other essentials. You will participate in a pan- India movement ensuring education and life skills for children to achieve a more self-sustained future. Without these possibilities, they would be exploited for menial labour. Sponsoring a child enables you to participate in a special form of giving, creating a deep and meaningful relationship between you and the community where Bal Raksha Bharat's caring professionals are helping to change the future. You will directly be able to witness the transformation of young lives.
How NGOs spend your money
Every rupee spent goes towards furthering the NGOs cause. They fund many programmes working for benefit of children across communities. The money also educates communities about their rights and spreading information. Such long-reaching transformation requires the help of trained staff and volunteers. There is extensive expenditure at the grassroots levels to bring about a direct impact in the lives of children who need it the most. NGOs like Bal Raksha Bharat are implementing programmes to provide healthcare and nutrition to expecting and nursing mothers, to prevent natal complications and avoid future health problems. They also establish many child-centric programmes, especially via direct grassroots volunteers. The NGO has also engaged communities in giving them access to financial and information services which indirectly help improve the care of their children.
Money donated for sponsorship is used to fund economic growth-related activities in communities. It also undertakes direct grassroots level involvement with direct outreach to children. On the whole, it is able to provide children with an educational and enabling environment, soothing the disruptions that children would otherwise experience. Expenditure is also made on training personnel and volunteers. In times of emergency, sponsorship money is transformed in a ready pipeline of relief material and aid. This includes medical supplies, food and rescue teams. The NGO also advocates for policy reforms and better implementation There is a substantial body of work that has been achieved as a result of the donations of kind-hearted people like yourself.
Conclusion
Sponsoring a child in his or her time of need represents two investments. One, an investment into a child's future, and therefore the future of his dependents. Now imagine the cumulative value created when your act of kindness is part of the donations made by lakhs of people across the country.
Your donation to NGO also is a valid investment for tax filing season, enabling you to claim a sizeable donation tax rebate. Donate to Bal Raksha Bharat, a leading child rights NGO fighting hunger, poverty, illiteracy and child exploitation across India. The NGO is implementing sponsorship programs for children in communities globally. In India, it is seen as a civil society leader in fighting child exploitation. https://www.savethechildren.org/us/sponsor-a-child/sponsorship