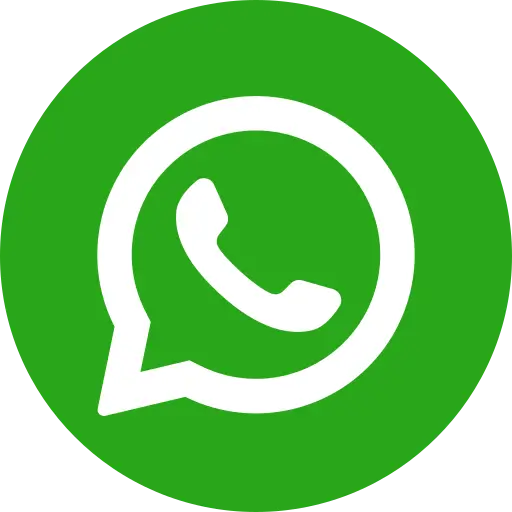 According to reports, India has over 14 million people under 'modern slavery, and over 12 million children (ages 5 – 14) are working in professions like construction, manufacturing of beedis, bangles and fireworks. They are either sold by their own parents into slavery, led to cities with dreams of a better life. Or, they are forced into labour as a means to survive, homeless on India's urban streets. All this ruins their future, as they are incapable of acquiring the education and skills necessary to become productive, skilled citizens.
While the Indian government has attempted to address child labour with the Child Labour (Prohibition and Regulation) Amendment Act, 2016, there is a lot of space for improvement to both policymaking and implementation. For this change, it is important for the ordinary citizen to first understand why child labour is evil, and then be able to identify. Empowered with this knowledge, he can act against it.
How people keep ignoring child labour
It is easy to spot victims of child labour on our daily commutes, recreational excursions in and around the city and even our trips to the market. However, we've trained ourselves to ignore this crime against humanity.
According to the Ministry of Housing and Urban Poverty Alleviation, India has 10 million street vendors. Adults often force their children to join the business, and in turn, these children are exposed to bribery, extortion, harassment, heavy fines and sudden evictions. Children also are hired as help in roadside shops and eateries, forced into long hours and an exhausting work schedule. It is common for urban India to also employ children as 'domestic help' – even if city dwellers are aware of the government's aggressive child health, safety, education and nutrition initiatives.
How child labour is unacceptable
Child labour systematically ensures that a child's rights are snatched away. They face violence and threats to discipline them, and many illicit enterprises like child pornography leave them with mental scars. Long hours and painful work kill their interest in education. Despite working hard, they only receive poor payment and dangerous work conditions. Instead of creating a strong, healthy and enthusiastic workforce, millions of India's existing child labourers will become tomorrow unskilled adults, who may inflict the violence they face onto their children. This shows that child labour of all kinds institutes a vicious cycle, making a comprehensive ban vital.
Why there should be a blanket ban on child labour
The 2016 amendment to the Child Labour (Prohibition and Regulation) Act, 1986 was initially to completely ban child labour. However, it instead defines children as anyone under the age of 14 (even though the universal age for freedom to work is 18), and permits children (ages 14 -18) to work in family-run establishments, as well as carpet manufacturing, glass furnaces, brick kilns and 'home based work' and 'family enterprises'.
Research has revealed such enterprises are no less dangerous than industrial child labour. It sustains the child trafficking industry used to source labour. Recent NCRB data has also confirmed that children in the workplace, the risk of sexual abuse. 25% of rapes in children in 2015 were committed by their employers and co-workers (National Crime Records Bureau, 2015 data, collating 8,800 child rape cases registered using the Protection of Children Against Sexual Offences Act)
Conclusion
India desperately needs a blanket ban on all forms of child labour. With the strong activism of civil society leaders like Bal Raksha Bharat in identifying, critiquing and presenting a strong offensive to child labour, this heinous crime can be wiped out. The NGO not only serves as a medium of social change for impoverished children and communities but also educates children and adults with information about child labour. Support an NGO like Bal Raksha Bharat to avail tax benefits and help India facilitate long-term social change.