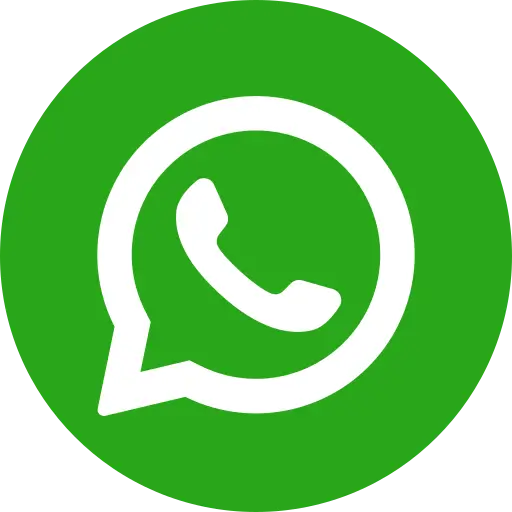 Child abuse is very common in every part of the country. Thousands of innocent children are exploited and abused on a day to day basis. We keep hearing about instances of child abuse on a frequent basis as a lot of households and businesses employ children. Several innocent children work hard in hotels and eateries, where they are forced to cook and clean. Pitying these helpless children will not reap any good. It about time we start making some efforts and change the lives of these children. If you happen to come across a victim of child abuse in your neighbourhood, don't think twice before registering a complaint with the authorities. Help social organisations and NGO in sensitising people on child exploitation. Here are the ways you can make a contribution to the noble cause:
1. What is child abuse?
Before you make efforts to fight combat child abuse, it's very important to know what constitutes the social evil. Traditional social practices like child marriage continues to destroy the lives of several innocent children every year. Any form of sexual exploitation is also a form of child abuse. Thousands of children are abducted and forced into begging and child labour every year. Children are physically abused and forced to work in small factories, where they are subjected to violence and are treated as slaves.
2. Whom to approach?
i. Child Welfare Committee (CWC)
According to Care and Protection of Children Act 2000, it's imperative for all the State governments in the country to have a Child Welfare Committee. The CWC looks has the power to register a complaint and initiate an inquiry into it. It also rescues child abuse victims and provide them with shelter and food.
ii. Police
Police officers must address child abuse complaints by initiating investigations if an FIR is filed by the complainant. The police can register both telephonic and in-person complaints of such matters and take an action as per the Indian law.
iii. Childline
If you are u able to contact a Child Welfare Committee, you can simply dial 1098 and speak to a representative. Childline a 24-hour emergency service that is used by people to report cases of child abuse. You will be surprised to know that the helpline receives over 2 million calls every year.
3. Support an NGO
Reputed NGOs like Bal Raksha Bharat are working very hard to change the lives of India's exploited and abused children. It also rescues the victims of child abuse and helps them pursue education. Thousands of responsible citizens make regular donations that are used towards the implementation and execution of the NGO's programmes.
Conclusion
Trusted NGOs like Bal Raksha Bharat are working very hard with local authorities and the government to fight child exploitation and increase social awareness. Donate to a social organisation or a charity and help the NGO bring about a huge change in the lives of underprivileged children.