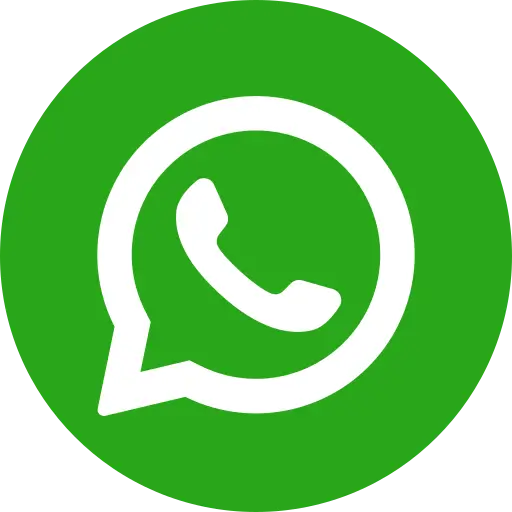 Marriage is supposed to be a stepping stone to a fuller life, and a stepping stone in adulthood. However, for countless girls across India, it is a cruel aspect of life they are forced into. Forced into adulthood without their consent, they must put aside their toys to assume serious responsibilities. This compromises their health, education and economic prospects. They are not physically or mentally not equipped to handle this decision, yet do not have the freedom of choice. Girl child marriage in India must be explored in detail, to identify the complex solutions involved to end this cruel practice.
India has the highest number of child brides
Over 47% of Indian girls will be married before their eighteenth birthday, making India home to the highest number of child brides in the world. Girl child marriage is most pronounced in Bihar and Rajasthan with 69% and 65% of young girls getting forced into marriage respectively. While the number of girls getting married before age of 15 is decreasing, the practice is still experienced between girls aged between 15 and 18.
Marriage due to poverty
For many communities, marriage is a means to transfer their girl child's responsibility over to her husband. They see girls as an economic burden, and not as an asset. Poverty also pushes families to marry their daughters off at a young age, thereby keeping the cost of their upbringing, as well as the dowry down. This is further exacerbated by caste and class structures, and other patriarchal norms which influence a girl's destiny. Even after marriage girls are never given the respect they deserve, and are seen as property.
Impact of child marriages: education
Not only are girls more likely to be married off at a younger age than boys, but they are also more likely to lose any chance at education before or after a child marriage. Education is never considered a part of the 'family tradition', or given the same parity as marriage. Investment on education is seen as a waste for girls, as they are never raised with an intention to become able decision makers but instead 'reared' as future wives, mothers and daughters-in-law. They are future homemakers, and never earners. This leads to women having lower socioeconomic status, creating a vicious cycle for future generations of girls. Eight in ten illiterate children who were married, were girls.
Over 12 million married children under the age of 10
As of 2016, India had nearly 12 million Indian children who had been married before the age of 10 years. This number is equivalent to the entire population of Jammu & Kashmir. Of this, 5.4 million (44%) were illiterate, and 80% of them female.
Pregnancy and early death
Teenage pregnancy and early motherhood is higher among women with no education, as compared to women with 12 or more years of education. Across the developing world, 90% of adolescent pregnancies are among married girls. This is dangerous for girl health – pregnancies under 15 are five times more likely to be fatal during die in childbirth.
Conclusion
According to The Prohibition of Child Marriage Act, a girl in India cannot marry before age 18, and a boy before 21. However, these rules are flouted openly, as circumstances make parents and society feel compelled to 'marry off' a girl. To replace the situations that trigger this, leading child rights NGO Bal Raksha Bharat is working closely with children, communities, and families to understand their needs. a combination of grassroots activism, policy advocacy, and outreach is creating a better future for every Indian child. Give donation to fund the NGO's various program mes to make a difference today.