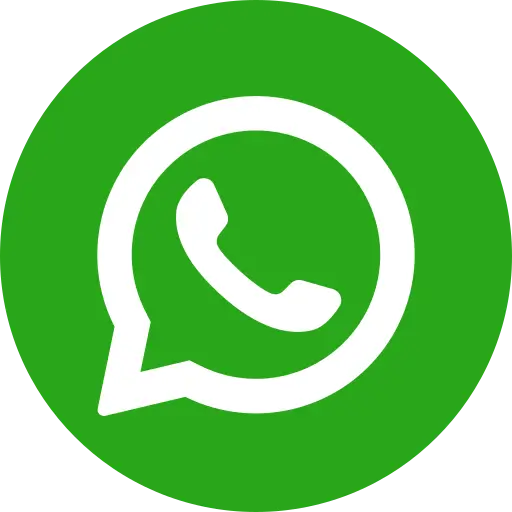 Indian law specifies the legal age for marriage (women at 18, men at 21 at men – Prohibition of Child Marriage Act of 2006). However, the legal age is often violated. India needs the societal support to change perceptions. However, as a popular Indian saying goes: "Bringing up a daughter is like watering a plant in another's courtyard." India's The rapidly deteriorating sex ratio in India, and other inequity experienced by the girl child must be addressed in detail. Here is how child marriage impacts the life and future of the girl child.
1. Related to dowry
Dowry was prohibited (Dowry Prohibition Act, 1961) and is still commonly practiced in both cash or kind. As dowry amounts increase with a girl's age and education, it incentives parents to have their daughters married early.
2. Distribution
Girls are more affected by child marriage than boys. While Child marriage is visible across the breadth of the country, it is far higher in rural than in urban areas. Girls from poorer homes, scheduled castes and tribes, and with lower education tend to get married at a younger age.
3. Linkage to poverty
Over half of all girls from poorer families are forced into child marriage. Marriage is seen as a panacea to secure their future. It also reduces the family's expenses, as they may consider their son's education and career a viable investment.
4. National spread
Child marriage is generally higher in central and western India, and lower in the eastern and southern India. About 60% of girls in states such as Bihar and Rajasthan marry as children. Jharkhand, Uttar Pradesh, West Bengal, Madhya Pradesh, Andhra Pradesh, Karnataka, Chhattisgarh and Tripura have a high incidence of child marriage.
5. India: global leader in child marriage
India is home to the highest number of child brides in the world, with over 47% of girls in India married before turning eighteen. States like Bihar and Rajasthan remain most backwards (69% and 65% of young girls are forced into marriage, respectively).
6. Linkage to 'dishonour'
Social norms greatly influence preference for child marriage. Early marriages avoid chances of 'dishonour', which is used to define any 'immoral' female sexual conduct, amid India's India's inherent patriarchal norms.
7. Impact: child marriages on education
Girls are likely to be married off at a younger age than boys, and therefore more at risk of losing any chance at education. Raised to be future homemakers, girl child education is considered frivolous. This creates a vicious cycle for the next generation of girls.
8. Over 12 million married children under the age of 10
According to 2016, India had nearly 12 million Indian children married before they turned 10 This is equivalent to the entire population of Jammu & Kashmir. Of the ten million 5.4 million (44%) were illiterate, and 80% of them female.
9. Pregnancy and early death
As a corollary to lack of education, girl brides tend to become pregnant, and enter early motherhood, as they have neither choice nor awareness of the health effects of teenage maternity. Across the developing world, 90% of adolescent pregnancies occur among married girls. Under the age of 15, a pregnant girl is five times more likely to die in childbirth.
10. Related to STDs
Girls face exposure to HIV/AIDS and other sexually transmitted diseases, as they lack awareness of sexual health. Further, almost 13 % of girls between 15-19 years of age are subjected to sexual violence by their husbands.
Conclusion
Civil society, government bodies, and concerned individuals must work together to fight child marriage. The government's 'Beti Bachao, Beti Padhao' Scheme is honouring girls for success in academia and extracurricular activities. Donate to NGO Bal Raksha Bharat, India's leading child rights, to support the rights of future of the girl child. The NGO has mapped out-of-school children, provided gender-sensitive material and reached over 30,000 children, and encouraged families to send their girls to school. When you support an NGO like Bal Raksha Bharat, you are empowering the next generation of girls in their fight against cruelty, injustice and ignorance.