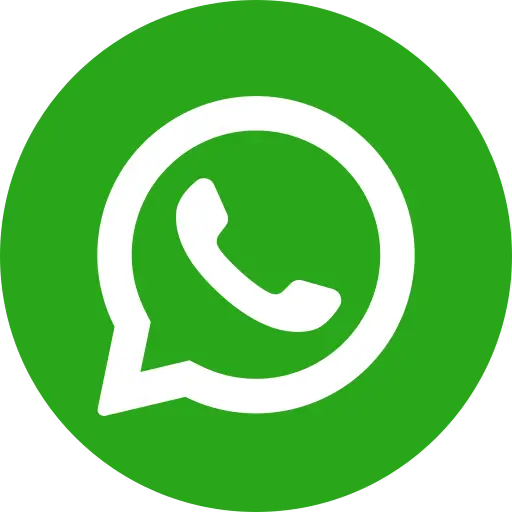 In this crisis situation of an unprecedented calamity in Kerala, Bal Raksha Bharat was one of the first few NGOs to reach the most severely affected areas. We are providing immediate relief and rehabilitation to people in the flood-hit areas. We will also be working in the region for the next 12 months. Various channels covered Bal Raksha Bharat's response to the Kerala floods. Here are links to the television coverage:
Bal Raksha Bharat's Media & Communications Head Devendra Tak is on the ground, right in the middle of the communities worst-hit by Kerala Floods. He took part in an elaborate panel discussion on CNN IBN, wherein he shared a moving instance of a displaced family which gives us a sneak peek into the dismal state of affairs on ground. He went on to stress on the importance of creating a long-term rehabilitation strategy as far as relief efforts are concerned. Watch and share.
Excerpts from the story by BBC on the issue of Kerala floods. Watch the video to hear Devendra Tak, Head Of Media & Communications at Bal Raksha Bharat India discuss the future course of action and the prime focus of all the activities that were in pipeline for the K next few days to minimize the damage caused by the Kerala Floods 2018, a day before the teams were to be deployed on the site.
In this interview, Devendra Tak , Head Of Media & Communications, Bal Raksha Bharat India discusses the preparedness of the team to effectively address the needs of children affected by floods in India. He also throws light upon the Child Friendly Spaces – Specialized Spaces developed and designed to provide the affected children with all necessary emotional, physical and psychological assistance and rehabilitation.
Bal Raksha Bharat's Devendra Tak continues touring the worst-affected parts of Kerala, bringing to the fore the plight and immediate needs of children and their families. He tells the story of Naufal, a 33-year-old man whose house was swept away in a landslide. Catastrophic flooding in Kerala triggered landslides in several parts of the state which brought down hundreds of homes, leading to a massive loss of life and property. And it's not just the houses, even the dreams and aspirations of people living in them have been reduced to rubble. Watch and share the video.
Bal Raksha Bharat's Head Of Media & Communications Devendra Tak reports from the flood-affected areas of Kerala. Watch the video to get a glimpse of how the floodwaters have left a trail of devastation with millions displaced and homeless.
Bal Raksha Bharat's Devendra Tak reports from rural Alleppey – one of the worst-affected districts in #KeralaFloods. It's been more than 10 days and flood waters have still not fully receded. He visits a village which is entirely submerged in water, with belongings of people (including children's study material) destroyed. Watch the video to know why rebuilding Kerala is going to be a task of epic proportions. To lend a helping hand, please donate at: www.savethechildren.in
Here's a video from the Vandoor block of Malappuram district of Kerala. Devendra Tak of Bal Raksha Bharat showcases how these are testing times for people hit by #KeralaFloods. It's heartwarming to see citizens converting their homes into relief camps. Donate for our work for #KeralaFloodsRelief here: goo.gl/8ajZ65. #StandWithKerala
Kerala has been at the receiving end of nature's fury, watch this video to understand the magnitude at which it has impacted the lives and livelihoods of people. Also, it is only in the times of such crisis when you encounter the most exceptional examples of community resilience and bonhomie.
Sky News Sunrise interview with Bal Raksha Bharat's Devendra Tak who has been in Kerala for several days as part of our flood response.
Dr Unni Krishnan, Director Emergency Health Unit, Bal Raksha Bharat was a part of a panel discussion that highlighted a plethora of issues around Kerala Floods and the desired disaster response mechanism. Dr Krishan stressed the need for a humanitarian approach towards the calamity. He said 'while we are debating on policy issues, children who have lost everything are struggling for basic amenities like food, clean water and shelter.'
Vikas Gora, General Manager – South India, Bal Raksha Bharat, India highlights the need for a systematic response to address children's psychological needs in times of crisis and why addressing to the needs of our next generation is a dire necessity.