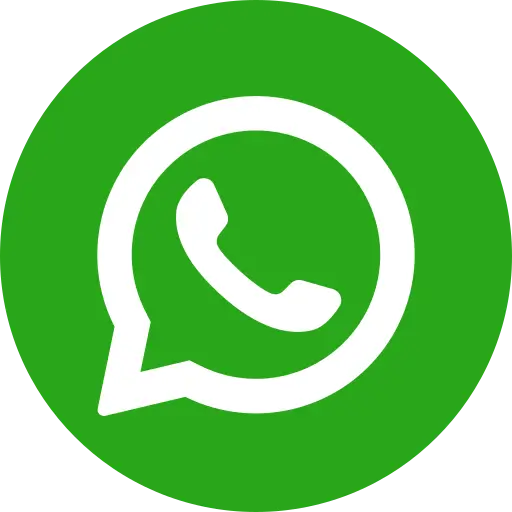 08th August, Bengaluru: A survey of over 3000 girls and women living in Bengaluru reveals that more than 90 per cent of them fear daily harassment, including lewd comments, inappropriate touching and other forms of sexual assault in public spaces. With an aim to inform audiences and inspire them to be the catalysts of change in making India safer for its girls and women, Bal Raksha Bharat, India's leading child rights organisation held its 'Changemakers Series' in the city today. The series aims to address the youth as 'Changemakers' by bringing together political leaders, public figures and the community.
The event was also marked by the release of their flagship report WINGS 2018: World of India's Girls – A study on the perception of girls' safety in public spaces, in the presence of Kripa Alva, Ex-Chairperson of KSCPCR, Kala Krishnaswamy, DCP Bangalore North East Sector, Maya Sharma, Executive Editor (South), NDTV, Actor and Social Activist SriiMurali and Geeta Menon, Activist
The survey conducted as part of the study revealed that the biggest concern among girls is the fear of being sexually abused in public places. It was also found that over 86% feel unsafe travelling in a public transport, especially if they have to travel alone. More than 8 out of every 10 females feel that a girl's movement will be restricted by her family if they discover she was harassed.
Speaking on the occasion, Kripa Alva said, "The perception of safety figures in Bengaluru show a grim situation. However, I feel, with over 800 million young aspirational Indians we are ready and determined to lead the fight for a safer India. It is important that the youth stands united to the cause. Unless this is done, the future of its youngest citizens – the children, will be in peril. We are working tirelessly towards raising awareness and demanding safety, security and change is possible when each one of us do our bit towards creating the India we wish for."
Maya Sharma added, "The role of the media in highlighting inequalities, crimes and biases that prevent women from reaching their full potential is of vital importance. Also important – not only showing what is wrong but also talking about and showing the way ahead. In a world where the male viewpoint usually dominates, one way of doing this would be to give space to the voices and perspective of women from different backgrounds."
"Woman's safety cannot be an incidental issue. It needs to be a norm. We need to teach our boys at an early age to change an entire generation. This needs to be imbibed in our homes, in the education system and in our daily lives. Cinema has a mass reach and we will not just highlight these social issues through our films, but commit to raise it till we have made public spaces safer for its girls and women. Today, we come here as various stakeholders to show our support and commitment to making our country safe, secure and equal."- says SriiMurali, Kannada Actor and Advocate of Child Rights."
Geeta Menon remarked- Safety is a collective responsibility! …And while we enable our girls to be safe, let us teach our boys how to behave.
Almost 9 out of every 10 people interviewed feel that they would rather not report any harassment to the Police. This sentiment is shared by both females and males.
Ensuring support to make Bengaluru a safe city, Kala Krishnaswamy said, "Looking at city's concerns, all women squads have been formed in various station limits to curb offences and create safe public spaces for women. After their success at the Kempe Gowda bus stand, the squad will be stationed at more locations. We are committed to bring back the glory of Bengaluru and will do whatever it takes to do so."
"Bengaluru was always known to be one of the safer cities in the country. However, it is sad to see the series of incidents that have marred the city's reputation. It is the responsibility of its residents to bring back the glory of the city and give the girls and women the secure space that it used to be. Through this Changemaker Series, we would like to inspire the youth of today to give a safe space to the youth of tomorrow," said Archana Raj from Bal Raksha Bharat.
Bal Raksha Bharat's Changemaker Series is rooted in the belief that youth of today must stand with and speak up for the youth of tomorrow. It is an attempt to prioritize women and children's issue by bringing together influencers, individuals and communities to make the needs of these children visible and provide them equal rights in terms of health, education, protection against any harm and a respectable living condition to thrive.