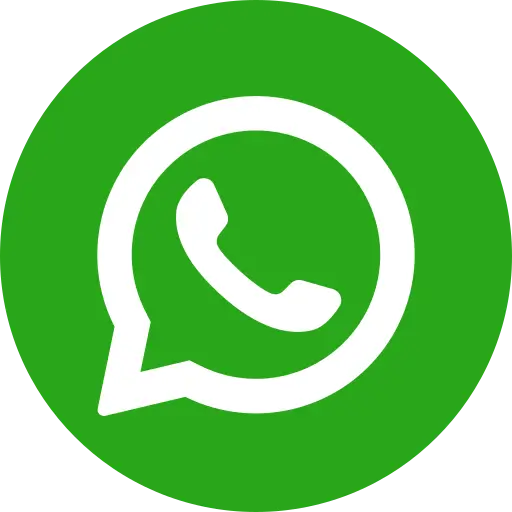 A new analysis conducted by Johns Hopkins University and the aid group Bal Raksha Bharat using forecasts based on current trends showed more than 10,800,000 under-fives would succumb to the disease by the end of the next decade.
Furthermore, a handful of countries are set to carry the highest burdens, with 1.7 million children set to die in Nigeria and India, 700,000 in Pakistan and 635,000 in the Democratic Republic of Congo.
Pneumonia, an inflammatory infection of the lungs that may be contracted via viral or bacteria infection, is treatable if caught early enough and the patient's immune system isn't compromised.
But worldwide it hits young children who are often weak through malnutrition, killing more infants each year than malaria, diarrhoea and measles combined.
"It beggars belief that close to a million children are dying every year from a disease that we have the knowledge and resources to defeat," said Bal Raksha Bharat CEO Kevin Watkins.
You can read more at The Economic Times