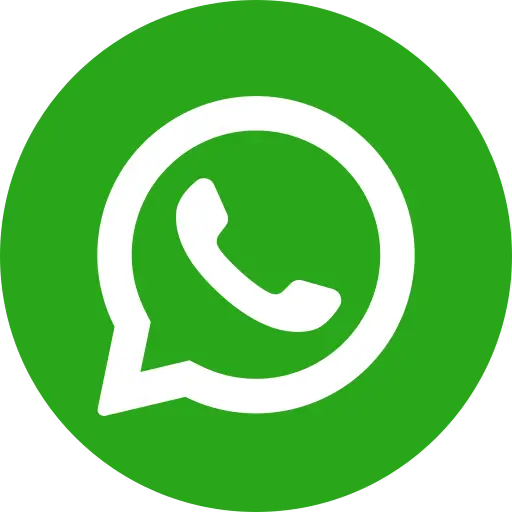 New Standard Operating Procedure for Care and Protection of Children in Street Situations Aims to Strengthen Families of Street Children
The SOP can be accessed HERE
New Delhi, November 20, 2020:   In a step to further address the challenges of Children in Street Situations and implement child protection interventions, the National Commission for Protection of Child Rights (NCPCR) along with Bal Raksha Bharat, a leading child rights organisation, released the Standard Operating Procedure for Care and Protection of Children in Street Situation (SOP 2.0). This SOP 2.0 is an endeavour to strengthen the processes and interventions regarding Children in Street Situation (CiSS) and revisits the preceding guidelines and links children and now their families to various government social schemes.
The Commission identifies living on the streets as a socio-economic and legal issue that is getting worse by the day due to lack of appropriate and effective implementation of legal measures and social interventions.
Launching the new guidelines, Honorable Chairperson, NCPCR, Shri Priyank Kanoongo said, "Government of India has enacted JJ Act 2015, which is the most effective tool to deal with situation of children in street situation.  We must ensure its enforcement in letter and spirit. Moreover, families of these children should be strengthened through linking them with relevant schemes and benefits in the best interest of these children and their protection. This SOP 2.0 comprehensively addresses both – the protection issues of children living on the streets and strengthening of their families."
Sudarshan Suchi, CEO, Bal Raksha Bharat added, "We are privileged to have collaborated with NCPCR to develop the SOP 2, which will ensure care, protection and rehabilitation of children on the streets, and also strengthen their families. Given the current COVID 19 context and the existing ecosystem of poverty and deprivation, there is an urgent need to give the children in street situations a better future, more than ever before. The SOP 2.0 includes mechanisms and comprehensive package of interventions for CiSS and their families within the ambit of current legal and policy framework,  and  recommends a coordinated and convergent effort by all ."
Highlights of the SOP 2.0
SOP 2.0 seeks to create a convergence among the various functionaries, institutions/ agencies, government schemes and policies to ensure a more holistic approach in providing care, protection and rehabilitation of CiSS.
The core principle adopted in SOP 2.0 is looking at the child in the context of family since family is the first resort for a child. SOP 2.0 provides a comprehensive package of interventions for families of CISS.
SOP 2.0 includes provisions under different Acts, institutional mechanisms, social interventions and schematic benefits to address the core issues and reasons for children being in street situations
SOP 2.0 focusses on providing social protection to children with and without families
Cross-cutting issues of disability, substance abuse, age and gender have been included for each category of CISS in SOP
The SOP version 2.0 also talks about an individual care plan for CISS and family strengthening with Schemes as per the findings of the Special Investigation Report.
According to the SOP 2.0 there are three categories of Children in Street Situation (CiSS) — Children without support living on the streets all alone, children staying on the streets in the day and are back home in the night with their families who reside in a nearby slum/hutments and children living on the streets with their families. They are a high risk and insecure group and are vulnerable to various forms of exploitation and abuse. They are denied not only their rights as children but also their child hood.
Some key challenges faced by street children are –
Missing care and protection of responsible adult
Forced to work to eat every day
Work in risky occupations on streets and are highly vulnerable to physical injury, abuse and exploitation;
Poor health and illness due to poor living condition
Psycho-social stresses due to loneliness
Exposure to drug and substance abuse;
Low level of access to medical care or education.
Lack of Identity to link with Social Security Schemes
Lack of Identity and provision for bank linkages
Lack of shelter to live in protected environment
The new SOP reevaluated the previous parameters to ensure implementation for a non-homogenous population of different categories of street children.
Bal Raksha Bharat works across 12 states of India and in 120 countries, on issues related to education, health, and protection and humanitarian/DRR needs of children, especially for those who are the most deprived and marginalized.
ENDS
Please direct all media queries to:
Geeta Lama       7708655058       geeta.lama@savethechildren.in