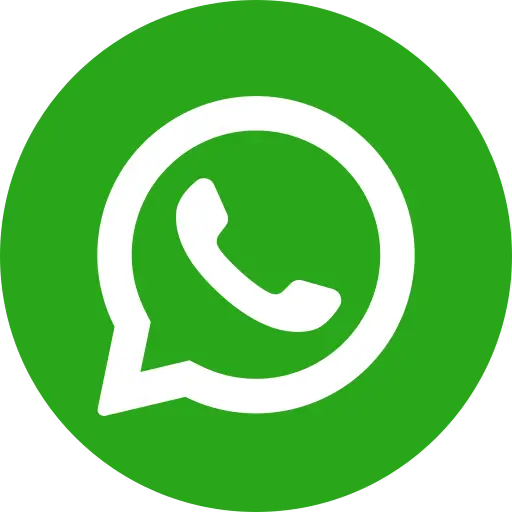 A child rights NGO said today that juveniles in conflict with the law should be given a chance at reformation, days after a Juvenile Justice Board (JJB) ordered that a 16-year-old student accused of murder of a junior in a Gurgaon school would be tried as an adult.
"We keep on lowering the age and denying juveniles a chance at reformation by trying them as adults. Its not wise to keep on blaming juveniles for crime. It is time to invest in making our juvenile justice system work strongly," NGO Bal Raksha Bharat said in a statement.
Click here to read the full write-up.