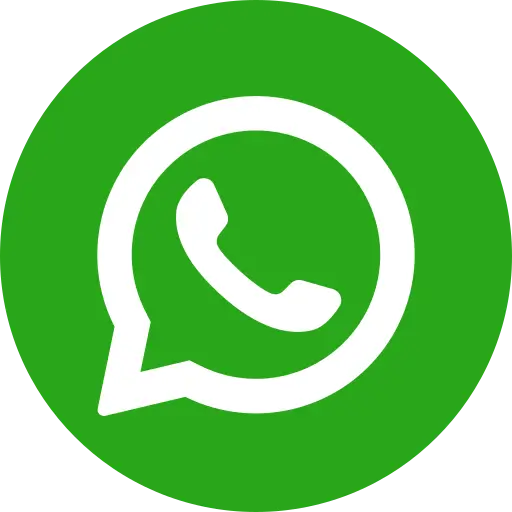 According to studies, spending money on others benefits us emotionally more gratifying than buying for ourselves. However, we don't necessarily have to spend money to be charitable or benevolent. An NGO doesn't only need money. You can give the gift of time, skills  visibility on your social media profile and website/blogs. With increased social awareness, it is today easy, and popular to raise essential resources, e.g. water, clothing, blankets and medicine from your school, college, and workplace. All this and more without even touching your bank balance.
Here are some other ways you can help charities without donating money.
1. Take up a job with an NGO
It isn't rare to have idealistic notions about how society 'should' function when we are in school or college, but working with an NGO lets you translate your visions into an actual strategy for change, one person at a time. An NGO doesn't function with regard to quarterly targets, but comprehensive, long-lasting change that endures through decades. With your technical know-how, passion and demonstrated commitment, you can rise through the ranks.
In times of adversity, your ability to lead people and resources, while simultaneously being involved the most humble form of work, will be tested. Your goal is mission-based, instead of profit-based. Yet, you can find yourself dealing with million dollar projects. that can benefit thousands of people.
2. Volunteer for on-ground work
Working in a role that doesn't earn you profit or power, you will meet several like-minded people driven only by moral values. This passion and sincerity are what drive an NGO's workers, despite working in adverse environments like a disaster zone. Your true worth is not your salary or position, but the amount of difference you can make in someone's life. For volunteers, satisfaction at having done something to make a difference is the ultimate reward.
There are other benefits too – you may be expected to travel to foreign lands, and work closely with people in impoverished areas. If your idea of tourism isn't the kind shown in glossy magazines but instead involves making a grassroots connect, this 'voluntourism' might be for you. And you'll find yourself learning several DIY (Do It Yourself) skills much faster than most corporate enterprise setups.
3. Do fundraising for NGO – e.g. get people and organisations to donate money
Even if you aren't supplying an NGO with NGO, you can participate in fundraising to generate funds for the NGO.
i. Driving donations, through door-to-door donation drives, or public venue activities in malls, shop kiosks and airports
ii. Selling products made by the NGO, or children/adults being taught handicrafts in order to generate both a revenue and fair income for them
iii. Pitch grant proposals to philanthropists, corporates, Institutions, funding agencies, and government bodies.These must contain actionable items, target budgets, and other information,
Iv. Fundraising events, e.g. concerts, dinner, charity sales etc. If you are a performer, you can even dedicate proceeds to an NGO of your choice.
V. Online fundraising e.g. crowdsourcing on websites, via social media, or through emailers and other web content
Along with the promise of channelising financial resources for social good, the tax benefits of donating to charity are an attractive proposition for people to donate.
4. Freelance with an NGO
For many who have families to take care of, the exciting life of an NGO worker isn't always an option. However, working for an NGO is something that you can do in your free time, as a freelancer. Just like any other freelancing profile, you are given a list of attainable goals. These include targets for fundraising, putting in time at locations where aid is needed, as well as contributing the skills from your field – e.g. IT, logistics, etc. This is definitely a great use of your spare time, and for these activities, many NGOs pay a decent sum of money to their freelancers.
5. Campaign for NGOs
While NGOs like Bal Raksha Bharat dedicate themselves entirely to being the voices of children, the ordinary people become the best voices of NGOs and their needs. With the power of social media, anyone can reach out to millions of people about an NGO's work, causes, fundraising targets and more. You can also help advertise an NGO's new and upcoming campaigns, their goals, targets, and the issues they're attempting to create awareness for. Since NGOs today create campaigns that are 'shareable' on social media via online activities and dedicated, prominently advertised hashtags, it is very easy to participate in these campaigns.
Conclusion
Clearly, no matter how much you earn (or if you don't earn at all), you can always donate to charities. It isn't hard to find a charity; even there would possibly be one in your neighbourhood dedicated to a cause you support. Consider how much time you have to spare, and how best you can make a difference. There's no hard and fast rule about what you can do – it could be volunteering at an animal shelter, volunteer time at a 'langar' – the Indian equivalent of a "community kitchen", or just retweet a link creating awareness for a cause – every single act counts.