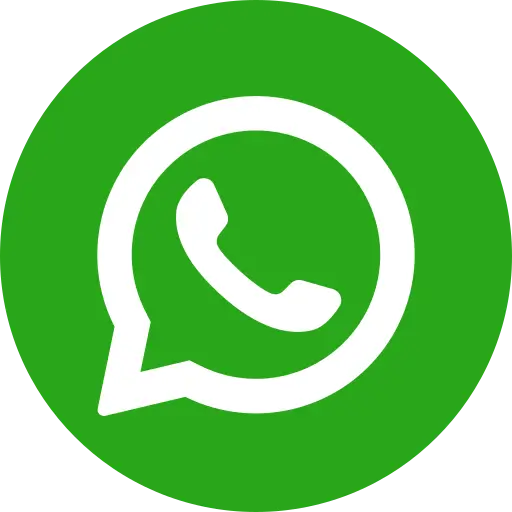 Armman, a non-profit organization committed to improving the well being of pregnant mothers, newborn infants and children in the first five years of their life, has been awarded USD 115,000 (approximately Rs 74 lakh) to scale-up their customised free mobile voice call service, 'mMitra'. This award is from  GlaxoSmithKline (GSK) and Bal Raksha Bharat's partnership.
The service provides tailored preventive healthcare information to pregnant women and mothers of children under five years of age.
Click here to read the full story.