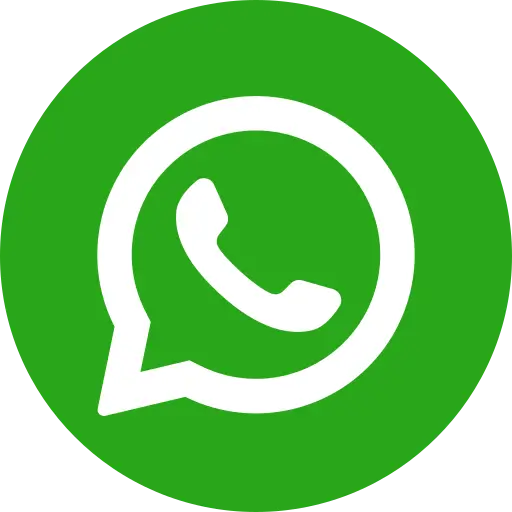 Unlike other children of her age, nine years old Kiran was not as chirpy and joyous. She was a quiet girl and remained to herself most of the times. Being the introvert and a meek child that she was, Kiran had no friends and never went out to play.
Bal Raksha Bharat was present in her village Dhaban Kokrian (in the Fazilka district of Punjab) as part of our programme to protect 8 lakh children living in the cotton communities in Punjab, Haryana and Rajasthan. It was during one of our training sessions for the Aanganwadi workers that a worker shared with us Kiran's case. We requested them to bring Kiran to our Children's Group where she started opening up a bit and interacted with other children. She had started breaking the boundaries around her but would still remain quiet on most occasions and unable to enjoy her childhood.
After a few days, things changed drastically for Kiran when our Video Van on child rights arrived in her village. The little girl was fascinated by looking at a mini truck fitted with an LCD which played a film on child rights. Looking at the video van, her eyes popped open. She was looking at an attractive truck made for children, may be for the first time in her life. Then she watched a street play we staged where a man played a horse and that made her laugh out loud. Along with other children in the community, Kiran also learned about the concept of child rights.
After the show, when people were about to asked to share their feedback, Kiran came forward to the surprise of everyone in her village. She spoke extensively on what she liked about the video van and the play and went on to interact with our team. Kiran then thanked Bal Raksha Bharat for making the efforts to work with children. She also recited a children's poem after that.
Today, Kiran is on her way to become a happy and confident child who wants to make the most of her childhood. Her parents too are relieved that their daughter has shown such radical improvement. "I cannot believe that my daughter who had never spoken to other people drew the courage to speak in front of crowd. This is a miracle," Says Tarachand, Kiran's father.