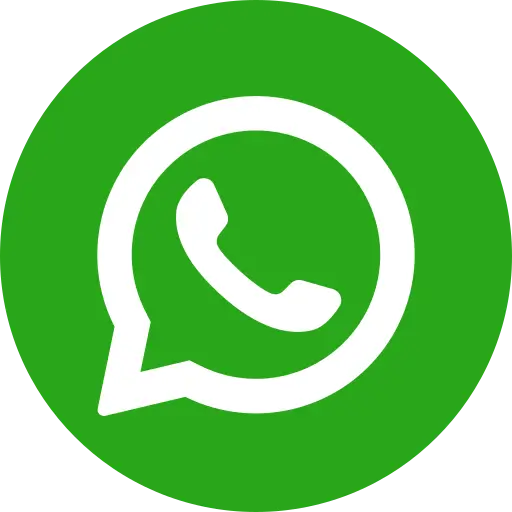 Street Children are among the invisible sections of the society as they have no presence in the government records. Despite being economically backward and vulnerable, very few social security measures are directed at them.
The State Commission for Protection of Child Rights along with Bal Raksha Bharat conducted the very first comprehensive survey. This pilot project helped in locating over 71,000 orphaned children, beggars, and runaways in the cities of Mumbai, Pune, and Nashik with Mumbai having over 52,000 such children living on streets.
The project will run till March 2020 in 10 cities across India including Mumbai, Pune, Nashik, Delhi, Agra, Allahabad, Kanpur, Lucknow, Mughalsarai and Kolkata.
To read more press