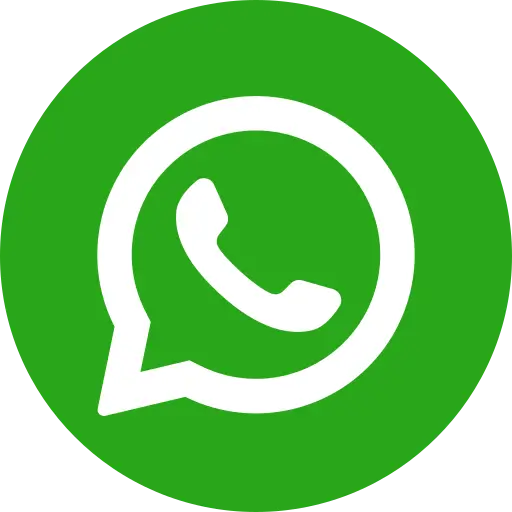 The latest Global Multidimensional Poverty Index (MPI) frames India as a success story, with newly analyzed data revealing the country has made rapid progress on reducing poverty over the last decade. Our CEO Bidisha Pillai was Quoted in Deutshe Welle, Germany's International Broadcaster. Despite the progress, Bidisha says India's reduction in poverty doesn't guarantee children better access to rights and quality of life.
"It's not resulting in better health outcomes necessarily, it's not resulting in better quality of learning outcomes and it's certainly not resulting in better protection of children from violence," she told DW, adding that while "many people have been lifted out of poverty, this has not translated into tackling some of the more difficult issues when it comes to children."
She says that data is also useful for humanitarian and nonprofit organizations.
"We find it extremely helpful," she told DW. "It allows us to make strategic choices in terms of what are the specific themes that we need to focus on, as well as where we should [target] our programs in order to reach the most marginalized."