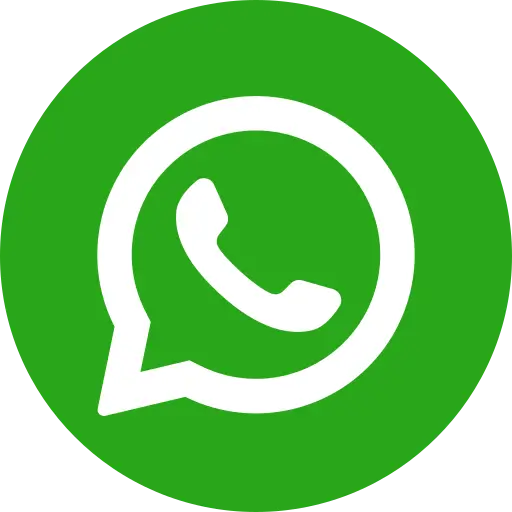 Around 50,000 street children in the city will get their Aadhaar card in the next six months.
An NGO, a postman or a certified insurance agent will help a child in getting an Aadhaar card to enable them to take admission in schools and access government health services.
The apex body for child rights – National Commission for Protection of Child Rights (NCPCR) in collaboration with the NGO, Bal Raksha Bharat, today launched the Standard Operating Procedure (SOP) in the presence of Bollywood actress Dia Mirza, who is also an Ambassador of the NGO.
The "SOP for Care and Protection of Children in Street Situations" lays down a sequence of actions to be taken for restoration and rehabilitation of street children, which include getting them Aadhaar cards, health insurance, bank accounts and financial sponsorship for families to help meet medical and nutritional requirements of a child.
Click here to read the full story in The Economic Times.