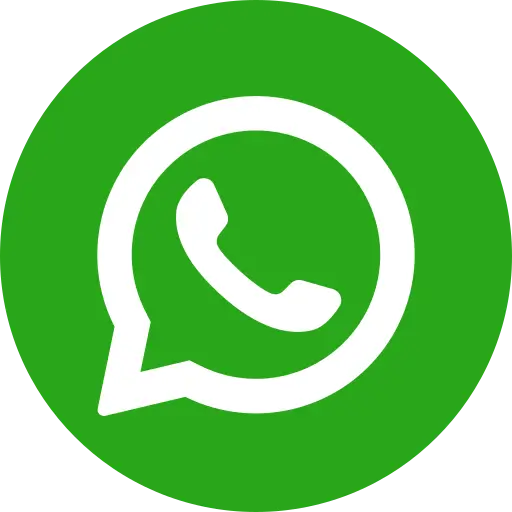 As many as 109 children were sexually abused every day in India in 2018, according to the data by the National Crime Record Bureau, which showed a 22 per cent jump in such cases from the previous year.According to the recently released NCRB data, 32,608 cases were reported in 2017 while 39,827 cases were reported in 2018 under the Protection of Children from Sexual Offences Act (POCSO).
POCSO Act, 2012 is a comprehensive law to provide for the protection of children from offences of sexual assault, sexual harassment and pornography. It requires special treatment of cases relating to child sexual abuse such as setting-up of special courts, special prosecutors, and support persons for child victims.
Click here to read more.