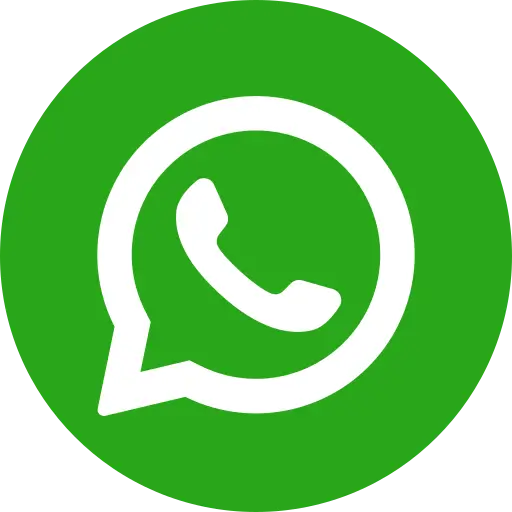 The Ministry of Women and Child Development is set to link all street children with Aadhaar cards and open bank accounts for them under Jan Dhan Yojana. Ministry officials said Aadhaar cards and bank accounts are meant to help children living on the streets get access to loans, insurance schemes and other government benefits. The WCD Ministry released the Standard Operating Procedure for street children Tuesday, a document prepared by the National Commission for Protection of Child Rights (NCPCR) and the civil society organisation, Bal Raksha Bharat.
"These children have no proof of identity. Aadhaar cards will not only provide them with one, but it is also the first step towards their financial inclusion," said a ministry official. This will be followed by opening of Jan Dhan bank accounts for all children over the age of 10 years, access to insurance under Pradhan Mantri Bima Yojana, and those over the age 18 years will be given access to loans and micro-credits under the Pradhan Mantri Mudra Yojana.
Click here to read the whole news.