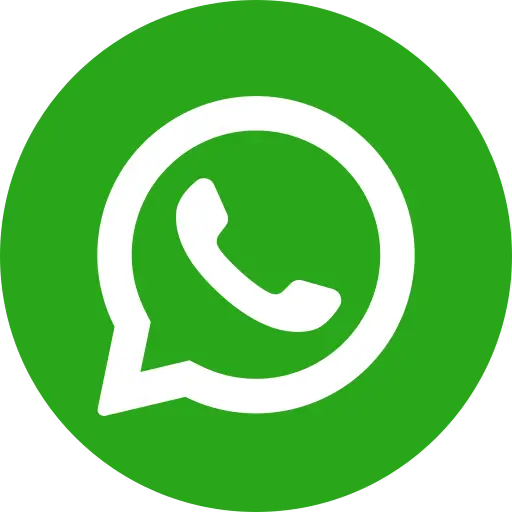 India's Bal Raksha Bharat CEO, Thomas Chandy, says over seventeen million children are in need of humanitarian assistance and millions of families have lost their only source of income.
Bal Raksha Bharat's Country Director in Bangladesh, Mark Pierce, says as long as it's still monsoon season in the south-east Asia region more heavy rains and flash floods can still strike unexpectedly.
Click here to read the full article.