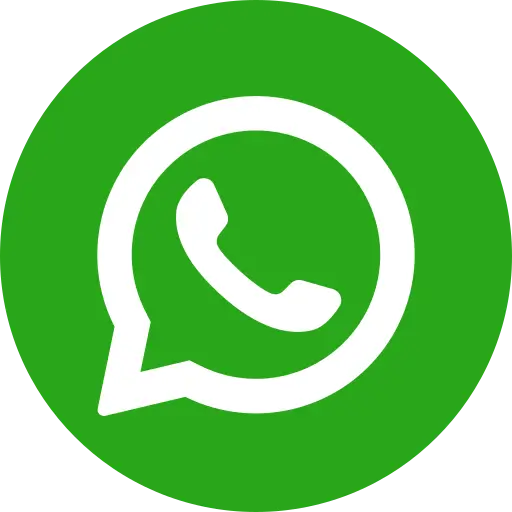 With a substantial amount of an NGO's funding and infrastructural support coming from donors across all walks of life, it is important to identify ways of expressing gratitude. During the holiday season,donors regularly receive 'thank you' cards and gifts. However, it is important to thank donors on a regular basis, all-year round. This spirit of gratitude must be woven into the organisation's identity, as it is an acknowledgement of the support without which NGO initiatives would not have the scale or impact that they do. Expressing gratitude not only encourages existing donors to keep giving, but also shows the civil society community that you are concerned about supporters.
1. Telephone call
The easiest and yet most effective donor recognition idea is a direct telephonic call. They will realise that it is a real organisation, instead of a faceless entity they are donating it. Considering the large scale of donation, it is advisable to mobilize volunteers to call donors. For more impact, board members of the NGO can directly call the donors, based on their schedule and availability. This can be an exercise conducted once or twice a year. and ideally no later than two months after donors have donated or pledged.
2. Thank you videos.
A popular end-of-year donor appreciation idea, thank you videos should be used regularly. With the advent of high-resolution camera phones and free editing softwares, these videos are easy to make. They can also be shared and reshared on social media, making them strong branding assets. It is very easy to script and shoot a video, using a variety of creative and scripting options. The only essential – thanking donors. You can use anything from directly featurng staff members, volunteers, and even beneficiaries, to testimonials and more.
3. A "thank you" letter
The most timeless gestures of all, a thank you letter is a powerful way to build a personal connection between your nonprofit and your donors. Thank you letters also make sense for a smaller nonprofit's donor base, and create a a more personal touch to donor appreciation, in today's digital age. If handwriting is not an option, you can use a digitally signed email. To make this more creative, you can send colourful postcards, especially if donors live abroad. Additionally, the letter can accompany the thank videos and other collateral you create to express gratitude.
4. Social media
NGOs can use social media to help nonprofit raise funds, establish brand presence, and even thank and appreciate donors. Social media enables a low-cost, public acknowledgment of followers and donors that can be easily scaled up. To use it, ensure you have the donors' correct social media handles and feature them on your social media accounts and thank them publicly. Tag them in photos, repost and retweet their content, use hashtags. These authentic connections can be built on the basis of storytelling and invitations to share donor experiences.
Conclusion
Whatever medium you use, it is important to be be thoughtful, using personal details, accuracy and timeliness to appreciate donors sincerely instead of making it a mandatory to-do item on the agenda. As NGOs begin preparing for the latter half of the year, it is an important time to reach out to donors instead of relegating gratitude to end of year campaign appeals, thank you emails or greeting cards. A good donor relationships is essential for a nonprofit's survival, and needs regular acts of gratitude for people who to donate to NGO fundraising.