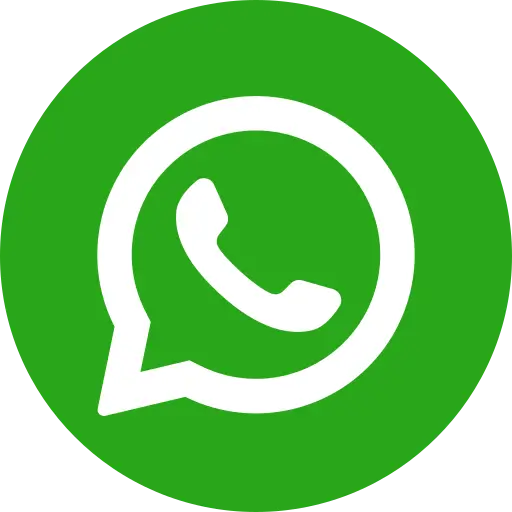 A country can move ahead by building robust infrastructure and making advancements in industrialisation, but the role of socio-economic activities and campaigns run by the civil society cannot be undermined. The government, NGOs and other kinds of social organisations play a huge role in the designing and execution of socio-economic growth plans that aim to uplift the economically-backward margins of the society. With the help of insightful study and ground research, NGOs can help the underprivileged citizens of India move ahead by getting an easy access to educational institutions and employment opportunities, and other kinds of essential services.
NGOs have been working very hard to ensure that socially-backward classes get rid of poverty and experience sustainable growth in all aspects of life. Following are the ways social organisations and NGO's like Bal Raksha Bharat are making efforts to help the country reach new heights.
Fighting for development and growth
Many big and small NGOs have been campaigning on a regular basis in order to promote sustainable development in the country. These organisations follow a data-driven approach to empower weaker communities in the society. They look idea to help the underprivileged grow without affecting the future of the coming generations.
2. Poverty Alleviation
Our country has experienced phenomenal economic advancement over the past few years, however, a lot of people still don't have an access to clean water, housing, quality education, employment opportunities and healthcare facilities. NGOs design and execute awareness and sensitisation campaigns to put an end to the factors that are responsible for poverty in the country. They also introduce and execute ground-level initiatives to promote empowerment of backward communities.
3. Children empowerment
It's a well-known fact that children define the future of a country. Happy, healthy and prosperous children grow into educated and responsible adults who take an active part in the nation-building process. NGOs like Bal Raksha Bharat run projects across the country to keep the most helpless children safe and healthy. They visit remote areas and villages and educate people about the importance of sending their children to schools.
Conclusion
NGOs and social organisations play a very important role in shaping the future of the country. They pressurize the government to introduce programs that aim to attain sustainable growth and development. With their rich expertise in bringing about a change in the lives of backward communities and an experience in campaigning for their (backward communities') cause, NGOs can help bring about a holistic change in the socio-economic landscape of India. You can also take part in the nation-building process by making a small donation on a monthly basis. Donate to charity today to play your role in developing the country.