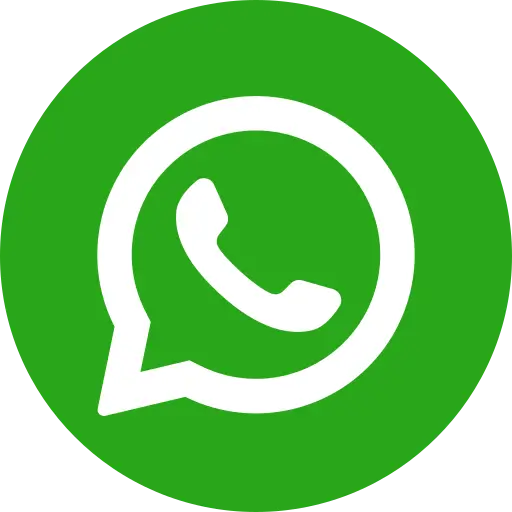 Founded in 1919, Bal Raksha Bharat is a global non-profit organisation which came to India in 2008. Globally, it is present in 80 countries and is considered the world's leading expert on children and their rights. Today it is considered among India's India's leading independent child rights international NGO in India, working in 18 states across the country. Its India presence is registered as 'Bal Raksha Bharat' under the Societies Registration Act, 1860. It has changed the lives of over 9 million children till date, and it reached 22.7 lakh children in 2017. It has programs of advocacy, grassroots support, and policy outreach across the country.
Health and Nutrition
The child rights NGO takes on the deeply interlinked challenges of child and infant mortality and maternal health, and preventable and treatable factors including infections, malnutrition, diarrhoea, and pneumonia. Almost 50 percent of its work for children focusses in these areas, and it brings these services to newborns, mothers, and expecting women across the country, especially in its most disadvantaged communities. Its approach to mitigating child and infant mortality is summed up in the mantra: No Child is Born to Die. Notable initiatives include rural Varanasi-based Project Karuna to fight child malnutrition, Mobile Health Units in Delhi's urban slums of Delhi, and 'Stop Diarrhoea Initiative' for the most vulnerable children in the urban slums of Delhi and rural areas of Bihar, Jharkhand, Uttarakhand and West Bengal.
Education
The child NGO in India focuses on universal children's access to school, play, and interaction with other children. It has trained teachers in the use of child-friendly and interactive teaching-learning methods, and engaged communities in sensitisation and capacity building roles towards this goal. Educational infrastructure such as libraries, computer and English classes, extracurricular activities and sports are facilitated. Out-of-school children are mapped, and the NGO has enabled many to return back to schools. It also engages with local communities to form Children Groups (CGs) and School Management Committees (SMCs), to bring about accountability for child development. The NGO also runs its own learning centres for children coming from the socially-excluded communities.
Child protection
The NGOs Child Protection Programme give hope to children forced into labour, being trafficked, or being affected by calamity or emergency situation. All these conditions expose children to abuse, neglect, exploitation, physical danger and violence. It provides India's most disadvantaged communities sensitisation and education about the rights of children, and empowers children to independently work out solutions through 'Children Groups' formed by the NGO. These groups have successfully taken on child marriage, child trafficking, child abuse and child labour. It also coordinates with state authorities to ensure law implementation for child safety.
Emergency response
Committed to reducing children's vulnerability to emergency and ensuring their survival after emergencies, Bal Raksha Bharat's emergency services provide support to children, families, and communities. They can therefore quickly recover and re-establish their lives, dignity and livelihoods. The NGO's emergency services is enshrined in the values of its 2008 'Every One' campaign, which is reducing child mortality. Additionally, the NGO seeks to increase preparedness of children and their families, while providing them food aid, water, essential items and rehabilitation of affected families.
Conclusion
The Child NGOs initiatives are designed to achieve equality in every sense: equal education, equal nutrition, equal health, equal opportunities, gender equality. It is supported by a strong and loyal base of over 1,15,000 individual supporters, and 35 corporate and 38 Institutional supporters. Its deeply forged relations with local communities at the grassroots level, as well as government, national and international enables it to raise issues and achieve policy support for transformative change.