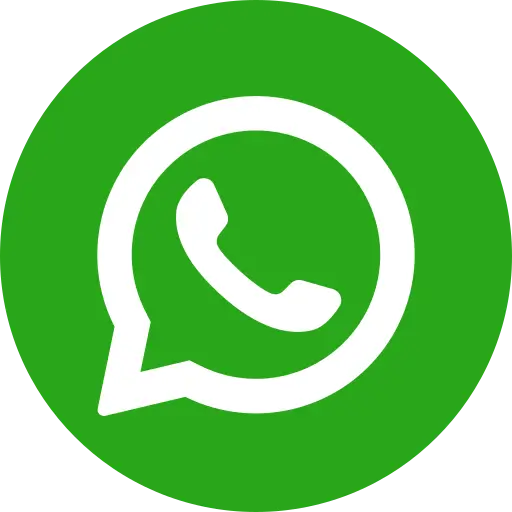 Tens of thousands of young mothers will die while giving birth, and 5 lakh children will not survive till their 5th birthday, making it essential to make an immediate intervention. These are the the areas which demand that you donate to NGO fundraising. There is a certain urgency with which funding must be immediately generated for many interlinked civil society developmental campaigns to ensure that every child has the right to a healthy and long life. It is therefore essential to donate now, instead of assuming that savings can be accrued and invested at a later stage.
The significance of regular donations
Regular donations, preferably made monthly if not earlier play an important role because they enable NGOs to plan their programs better. Current and upcoming NGO programs for children require access to this regular funding – and the smallest amounts can be channelised towards collection for substantial funds deployed for programs.
Giving regularly also enables NGOs to address emergencies on a ongoing basis. Natural calamities have no way of being predicted. Preparedness is the only strategy, and it banks upon building the resources, infrastructures, and capacities for a swift and thorough response. This is only possible when financial resources are consistently supplied, lest an NGO's relief efforts are left to the mercies of last-minute fundraising.
Addressing the interest rate dilemma
One may logically assume that donating at the end of the year, with a substantial interest on the principal amount saved. However, it must be noted that there is another 'interest', one on the value created by immediate donation. Donations are channelised to projects which empower people, enabling them to participate in a lifelong journey of transformation – and also for helping others. This interest rate has much more long term value than the small percentage of interest when invested. With today's volatile interest rates with multiple terms and condition, this is even more true.
Further, assuming that one will be able to give in the future based on the stability of one's current and future earnings potential. Giving now also demonstrates the willingness to take action, to walk the talk when it really matters – instead of when it is more preferably. Irregular donations, on the other hand, disrupt an NGO's plans and ability to budget and schedule for projects. One can always make an out-of-schedule donation upon fund availability, but it should not disrupt regularly giving a fixed component of your income and earnings regularly.
Lastly, the one may assume that a fixed amount – the total of interest plus principal amount – would be higher than the the sum total of regular investments without interest accrued. However, the same rationale – of investing with even more interest accrued for a longer period of time – can be made. One can put off donating completely, always looking for the biggest amount.
How to donate?
Donate online – it is the fastest, most effective way of transferring funding. Online banking, especially after demonetisation has become a highly popular medium of cash transfer. You will be able to send money swiftly for any major fundraising needs, such as disaster relief.
Conclusion
Bal Raksha Bharat is an over hundred-year-old organization that focuses on the protection, nurturing and development needs of young children across the world. In India, it works to improve the health status of children in India and protect them from exploitation, abuse, and ill health. Significant intervention areas include supporting the system in accelerating the progress towards a reduction in child and maternal mortality and morbidity rates. The NGO is widely recognised as a leader in child rights initiatives and advocacy.