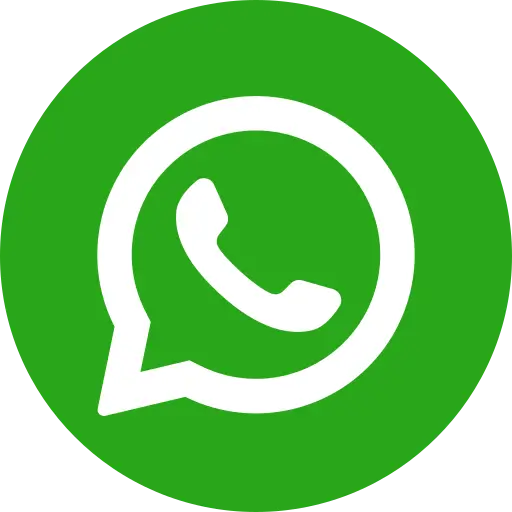 With the markets being flooded by smartphones and the availability of cheap internet the use of smart devices has increased fourfold.
While the parents are getting at ease with children using new age devices, there is an upsurge in the use of social media – the app that tops this list is Facebook. This is evident from the fact that India has the largest number of Facebook users in the world (October 2018 data).
Research finds that despite having an age-restriction, 38% of Facebook users are children under the minimum age of 13. From teens to pre-teens to even 8-10-year-olds, children are rapidly getting active on Facebook.
While technology opens up a world of possibilities at your fingertips, here are a few handy guidelines to make sure you keep yourself at bay from the vices of the medium:
Ask Questions – Seek permission from an adult, before signing up on Facebook, do not hesitate to clear your doubts regarding anything – right from updating a profile picture, adding friends to basics of privacy settings.
Let Your Parents Know – Once you have signed up on Facebook, your parents should be made aware of the information that is being disclosed. For example the school you go to, sharing your coordinates, etc.
Keep A Hold On Passwords –Your password is the key to a safer online experience. Keep updating them on regular basis and add different layers of privacy checks to ensure you are not easy prey to the Digisharks. Also, there is a reason why it is called 'private information'it's becauseit should not be shared with friends or acquaintances.
Raise Alarm – If anything on Facebook makes you uncomfortable or you think is not appropriate, immediately inform your parents or some elder you trust.
Learn to say 'No' – If you think that any upload or a check in by some other friend includes you and is inappropriate or is drawing negative attention, then speak up.  Cyberbullying and not having access to age-inappropriate content is a major issue that is being faced by many children. Parental watchfulness is required when it comes to content vigilance. 
Report, Delete, Block – If someone has been harassing you online, do not suffer in isolation.There are rights to protect you from any untoward circumstances. Take screenshots or report the person to the Facebook team and inform the parents – The Cyber Crime Cell has very efficient mechanisms to address specific issues and reach out directly to the culprit. Learn about the block and report feature on Facebook.It can be used whenever some content (picture or a status update) is drawing negative or unwanted attention.
Restricting, filtering out content, and not completely refraining from the internet is the way for prudent internet consumption.