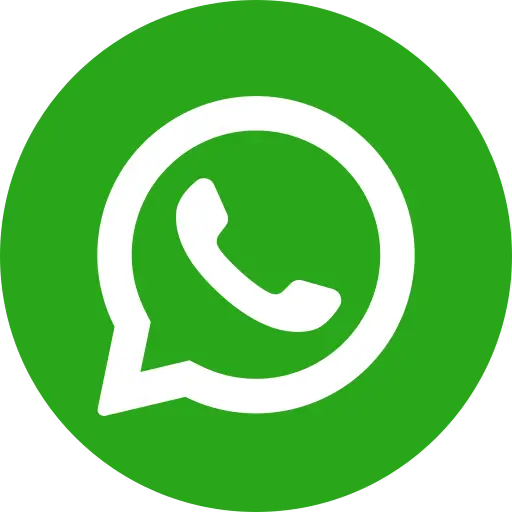 5 Things You Can do to Help Underprivileged Children's Education
While India has made great strides in improving its education infrastructure, a lot more effort is required to bring more and more children into the fold of education. There is a lack of teachers, books, and basic education infrastructure, as well as a lack of public funding to pay for education costs. Children in India are currently dealing with these fundamental difficulties which are coming in the way of their learning.
In India, there are a lot of people who desire to help the poor; many of them volunteer and use different methods to help the less fortunate. However, a large number of youngsters in India are not obtaining a proper education and do not have access to the means to fulfil the needs of life. One strategy to bolster the education level of children in India is to support an education NGO in India.
Most of us wish to make a change in the world, but the "how" component paralyses us. Therefore, this quick list will provide five easy techniques which you can adopt to help underprivileged children with their education.
5 Things You Can do to Help Underprivileged Children's Education
Establish a Classroom Right Inside Your Living Room
If you have the option of working from home or you return from the office early enough, you can get the underprivileged children from your neighbourhood to be brought into your living room where classes are held. You don't require a lot of supplies. Giving these children a free, high-quality education will only require your home, your effort and the appropriate instructional material. You can also invite your neighbours to participate and assist with various tasks and activities. Later, for scaling this practice, you can donate for orphanage children or also extend your support to an education NGO in India.


A Pre-school in Karnataka where Bal Raksha Bharat has improved the infrastructure
Sponsor a Child's Education
Helping those who are less fortunate is one of the most self-satisfying actions one can do. To guarantee that students receive the best possible learning, generous people can fund their education. Depending on their financial condition, they can support the education of one or more children. Giving to charities for the cause of children typically only involves one or two donations; paying for a child's education requires a one-time commitment. Our education NGO  accepts donations to fund children's education. A child's education can be supported in a number of ways, including monthly, quarterly, half-yearly, and annual donations.
Create a Play Zone for Children
Along with having fun, children will gain a lot of life skills through playing the game. An academic curriculum isn't always the sole way to impart knowledge. Sports like football, cricket, and hockey help kids get over their shyness and develop their teamwork skills. Find a nearby field you can use on the weekends, or you can contact an education NGO to build an atmosphere where children can enjoy themselves. Engage the kids' parents and teachers as well, as this will strengthen the sense of community among the kids and their parents.
Donate to an Education NGO
Education can mould the lives of children and provide them they opportunities they need. Often children suffering from childhood poverty are deprived of these opportunities, but you can help them by donating to an education NGO in India. We also accept online donation India for building a better life for children in need. This is a chance for you to help build a future and save a life.
Make a Small Training Unit Accessible
People are perplexed about the best ways to teach disadvantaged children about life experiences because developing life skills is not a simple undertaking. So, if someone has a speciality, they can start a small business in their neighbourhood where local youngsters can come and learn from them. Making sure the skill being taught is appropriate for the child's age is crucial.
The future of the country lies with children and young people. Every child should be given equal access to opportunities to learn and gain skills. There are several children out there who have the potential but are constrained by their ability to pay for school. Your contributions to an education NGO can help those bright minds get the best learning experience and create a bright future for themselves.